Acorn Foundation Fiction Prize
---
For a writer of contemporary adult fiction.
An annual award of more than $50,000 for the best contemporary adult fiction novel is announced each May at the Ockham NZ Book Awards. Further information on how to apply is available through the NZ Book Awards Trust at www.nzbookawards.nz.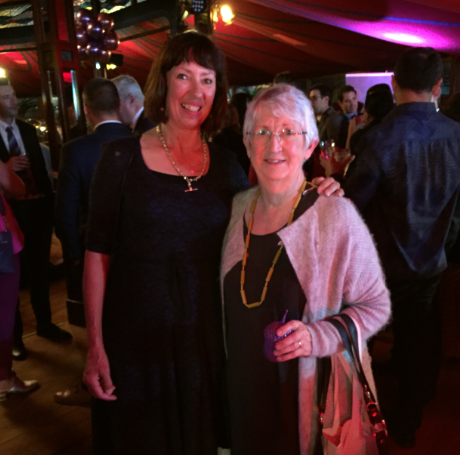 2019 winner, Dame Fiona Kidman, author of This Mortal Boy (right), with Acorn Donor and Community Engagement Manager, Margot McCool (left).