"We wanted to ensure the money we have worked hard for over the many years, goes towards something meaningful to us. The benefit of giving through Acorn is that it is ongoing. We know that our gift will go exactly where we specified."
– Kevin & Jean Walters, Acorn Donors
"Everybody who has children or assets (including Kiwisaver) should have a Will. If you have had a change in circumstances such as a move, birth, marriage, divorce, family death, or change in financial position – it's time to review your Will.

Wills Month with Acorn is a great opportunity to make sure your Will looks after the people and the causes you care about."
– Libby McDonnell, Holland Beckett Law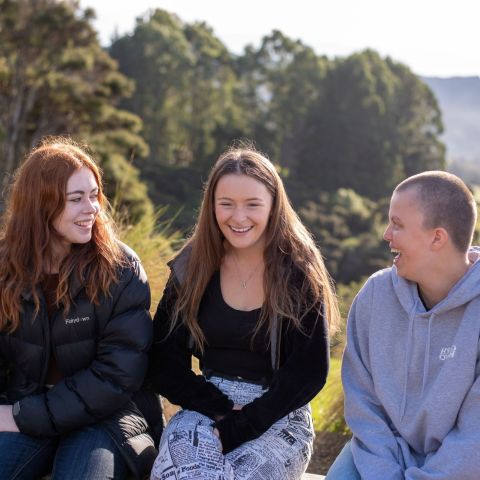 "The financial support we receive from the Roy and Mary McGowan Fund helps Canteen Aotearoa continue to provide its vital support services for rangatahi impacted by cancer. One of the most important programmes that this fund directly supports is CanSurf, an annual camp held at Waihi Beach."
– Nick Laing, Chief Executive of Canteen