10 Dec 2019
New members for Acorn's Distributions Committee
We are thrilled to welcome three new voluntary members to our Distributions Committee in 2020: Annabel Bayes, Julie Carlson and Jo Franks.
The Distributions Committee is responsible for assessing and approving the applications for funding that the Acorn Foundation receives. Committee members utilise the Vital Signs Report which provides evidence-based research to prioritise Acorn's funding.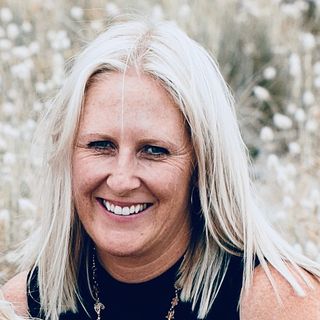 Annabel Bayes
"I am thrilled to become part of Acorn and contribute to the fantastic work of the foundation and the positive impact it has on so many lives. I look forward to being part of Acorn's continued growth into the future and the meaningful difference helping many people in our communities across the Bay of Plenty". Read more about Annabel.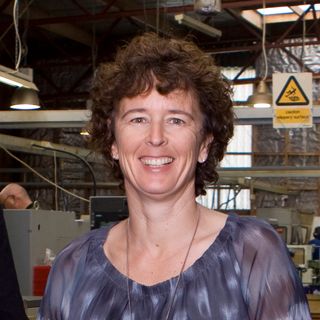 Julie Carlson
Julie has a strong community focus and a passion for helping others, with a special interest in the environment and the arts. She is excited to join Acorn and wants to play a role in improving the well-being of our region. Read more about Julie.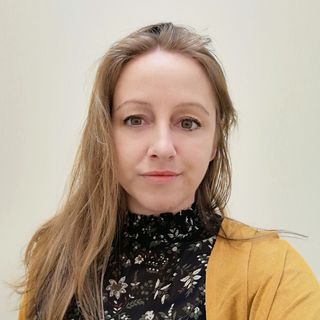 Jo Franks
"I am excited and eager to contribute to Acorn as part of the Distributions Committee; it means the world to me to be making a real difference to people's everyday lives." Read more about Jo.