Bob Page
Robert (Bob) Page, 1921 - 2006
Knowing that his children would be well cared for after his death, Bob Page also wanted to leave something behind that would specifically benefit people in Tauranga.
Bob Page was originally a marine engineer, and later, he co-founded Page and Macrae Engineering in 1953. He was a highly respected businessman who was responsible for a variety of projects in the Bay of Plenty, including the Ruahihi Power Station and the giant tanks at the Port.
Bob Page was ʻone of life's true gentlemen' with a heart to help young people get a good start in life. He was passionate about seeing young people succeed. Bob took on many apprentices and was keen to support the apprenticeship training scheme. Though he passed away in 2006, his wife Pat worked with the Acorn Foundation to bring his dream to life.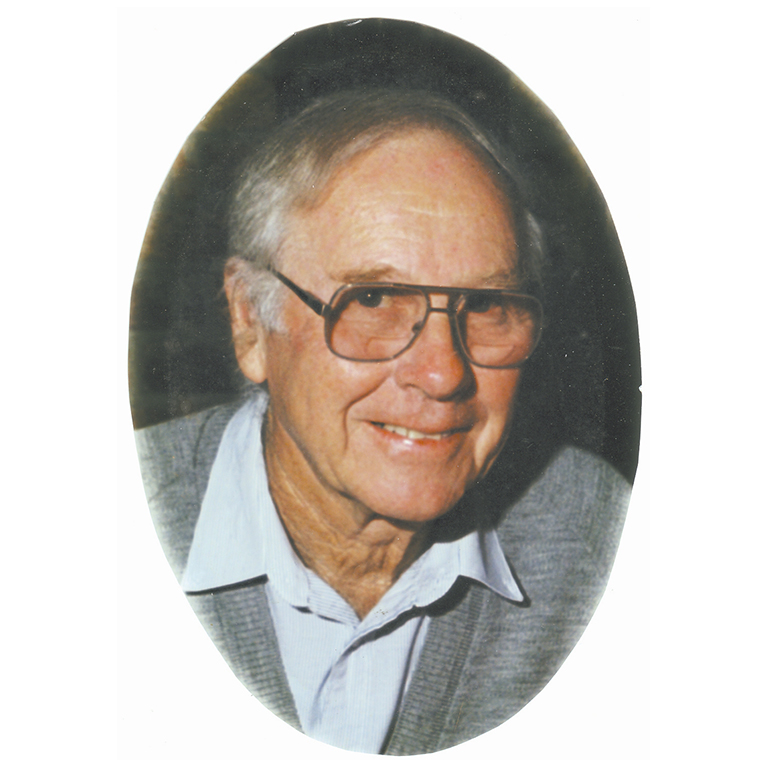 At the time Pat Page set up the Page/Acorn scholarships she said: "For many years my husband Bob was on the apprenticeship board. One day he came home, not his usual self but a very saddened man. I poured him a whisky and asked what was wrong. He told me that the apprenticeship scheme had come to an end, which I believe was a government move. Then Bob said "The tragedy is that in a few years' time there will be a dreadful shortage of builders, plumbers, electricians, fitters and turners, engineers and many other trades people, who have not had the luxury of an apprenticeship."
And so, in 2008 the Page/Acorn Engineering scholarships were established. These scholarships are awarded annually to apprentices and employees of local engineering firms to assist with the costs of tools and study. Find out more about these scholarships here.
Pat told us, "It gives me great pleasure to bring Bob's dream to life, in being able to present these scholarships to assist the successful candidates in their chosen careers."
Pat Page died in 2016, aged 93, content in the knowledge that Bob's legacy would continue on for many years to come.