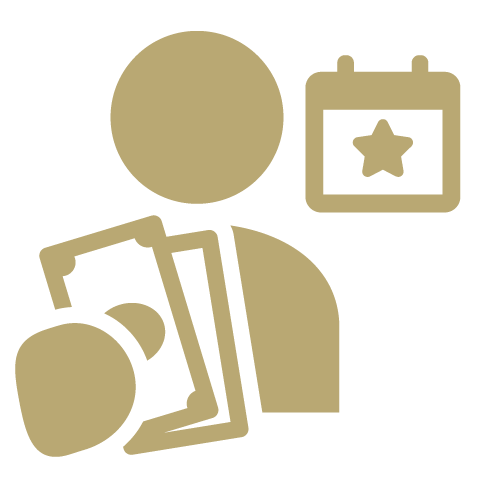 Some of our donors like to give on a regular basis, either weekly, bi-weekly or monthly. Sometimes, donations are a memorial gift in honour of a loved one that go into that person's endowment fund to support their designated charities.
In other cases, donors have a community organisation that they like to support on a regular basis. We can accept automatic payment contributions for any charity that has set up a Community Group Fund through Acorn. Once the endowment fund reaches $50,000, the organisation will get annual distributions from the fund.
Click here for the list of Acorn's Community Group Funds.
---