Giving Regularly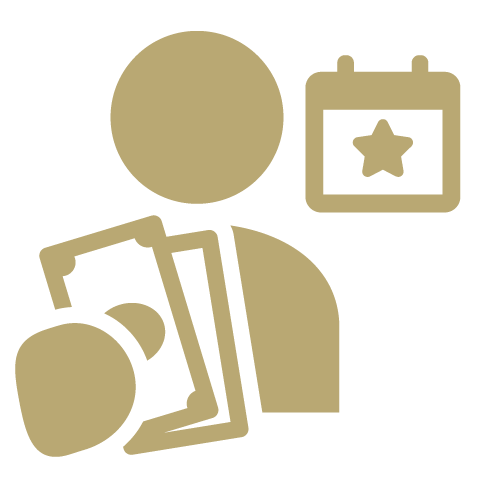 Some of our donors like to give on a regular basis, either weekly, bi-weekly or monthly. Sometimes, donations are a memorial gift in honour of a loved one that go into that person's endowment fund to support their designated charities.
In other cases, donors have a community organisation that they like to support on a regular basis. We can accept automatic payment contributions for any charity that has set up a Community Group Fund through Acorn. Once the endowment fund reaches $50,000, the organisation will get annual distributions from the fund.
Another option is to set up payments into the Acorn Vital Impact Fund, which combines funds received from generous members of the community. This fund is distributed to WBOP organisations supporting people in our communtiy who are identified by the 2018 Vital Signs Report. Click here to find out more.
Click here for the list of Acorn's Community Group Funds.
---