Scholarships
Acorn Foundation Adult Learner Scholarship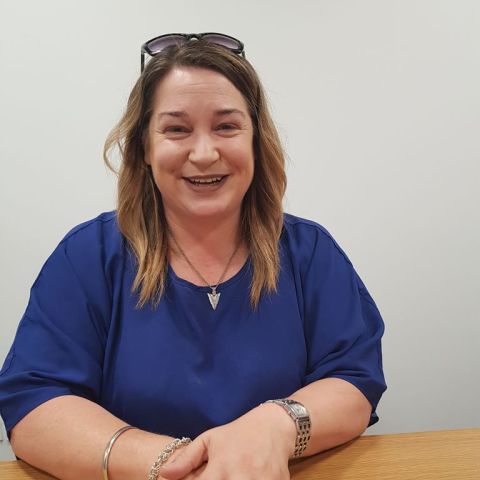 The Acorn Foundation Adult Learner Scholarship is open annually to applications from adult women students (25 years and over) studying at the University of Waikato's Tauranga campus in the following year and residing in the areas administered by Tauranga City Council or Western Bay of Plenty District Council.
This is a one-year scholarship with a value of $3,000 paid in one lump sum to the successful applicant after the withdrawal date for the first semester papers.
In selecting the successful applicant for the scholarship, the Selection Panel will take academic merit, financial circumstances, leadership and contribution to the community into consideration.
Applications for the scholarship must be received by the University of Waikato Scholarships Office on the prescribed form by 15 October for study in the year following.