Support Local Causes this Christmas
'Tis the season of giving, and what better way to spread the warmth and joy than by making a lasting impact on our community? Discover how you can be a part of something extraordinary this Christmas by donating to the Acorn Foundation's Vital Impact Fund.
1. Donate
When you donate to the Vital Impact Fund, your contribution joins a collective force dedicated to addressing our community's most pressing issues. Whether you can give a little or a lot, every contribution matters.
2. Investment and Growth
All donations are pooled and invested, generating returns year after year. This ensures that your generosity multiplies over time, creating a self-sustaining fund.
3. Annual Distributions
The Acorn Foundation's Distributions Committee, comprised of dedicated volunteers, carefully reviews funding applications from local charitable organisations. They select those with the greatest need and potential for impact, ensuring that your donation goes where it's needed most.
4. Perpetual Giving
A portion of the investment returns is distributed annually to support the chosen organisations, while the remainder is reinvested to grow the capital in the fund. This cycle continues indefinitely, meaning your gift will keep giving back to the community forever.
The Vital Impact Fund has distributed over $174,000 to 28 local charities and community groups since it began in 2011. That's the power of collective giving.
These groups are the beating heart of our communities in the Western Bay of Plenty, and many of them depend on the generosity of local individuals to do the vital mahi that they do - day in, day out.
In the last two years, the Vital Impact Fund has contributed more than $52,000 to the following local groups (click to learn more about each recipient):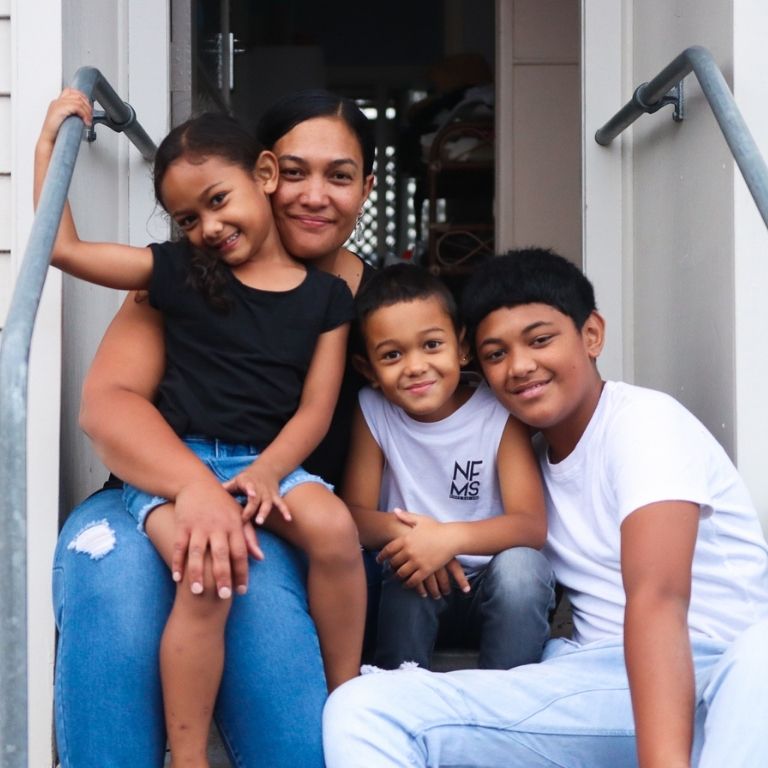 Why Choose the Vital Impact Fund?
Local Impact, Real Change
Your support stays within the Western Bay of Plenty, making a tangible difference where you live.
Effortless Giving
No need to choose among various charities; our committee ensures your donation goes where it's most effective.
Community Unity
Join your neighbours, friends, and fellow community members in a shared mission to create a better future.
Lasting Legacy
Leave a legacy of goodwill that will continue to transform lives long after you've given.
Join the Cause
This Christmas, become a part of the Vital Impact Fund's story.
Your donation is more than just a gift; it's a pledge to keep the spirit of giving alive in our community, forever.
Every donation is receipted, so you can claim up to 33.3% tax back, up to the level of your taxable income.