Some of our donors have chosen to make provision for scholarships or awards through the Acorn Foundation.
Below is the list of the scholarships and awards that are currently available via the Acorn Foundation. Each award has different application criteria and deadlines.
Click the image for further information on each award and how to apply.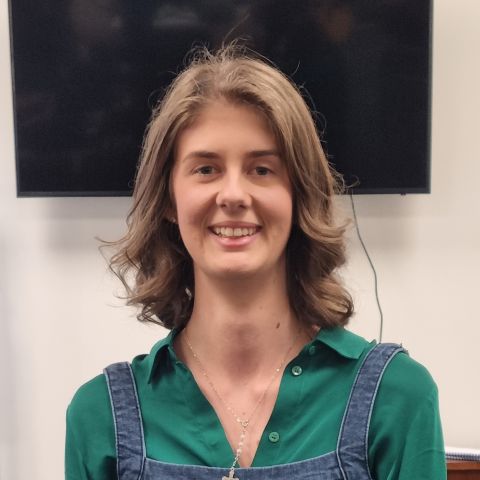 "Being awarded the scholarship in 2019 completely changed my life. I can pretty much attribute all of my success at the moment to the Dale Carnegie course, and I couldn't have funded it myself. It gives you the confidence and the tools you need to succeed. Thank you so much."
– Sasha van Beek, recipient of a Dale Carnegie Scholarship in 2019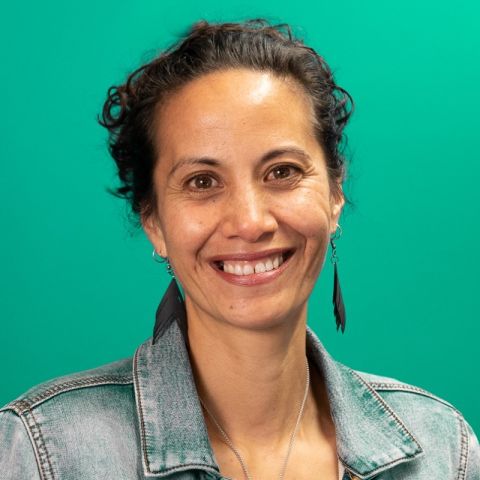 "This was my first ever scholarship application and it really helped me get by and provide for my family during my studies. The team at Acorn are a great; they're really passionate about what they do."
– Kiri Diamond, recipient of the Eva Trowbridge scholarship in 2011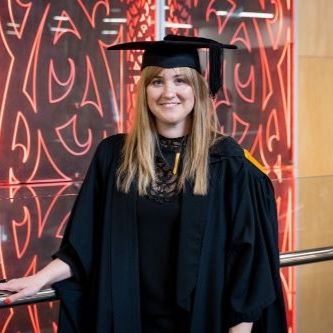 "With the support of foundations such as Acorn, and their generous donors, people like me are able to strive for their full potential and then give back ourselves."
– Nikki Wade, winner of the Acorn Foundation Adult Learner scholarship in 2019