Secure your organisation's future
As well as donating to charities directly, we are finding that more and more people are also looking for a way to make a long-term, sustainable impact in our community.
Many of our donors give to charities while living, and they also specify one or more charities to receive annual distributions from their fund. As their fund grows, so too does the amount of income their nominated charity receives each year. Charities who are 'tagged' by Acorn donors in this way do not need to apply for Acorn's funding round each year.
You can see the list of 'tagged' recipients from last year here.
How to become a
tagged recipient
Becoming a tagged recipient of an Acorn Fund comes down to having a Bequest and Endowment Strategy as part of your organisation's overall fundraising strategy. It's a part of fundraising that can be overlooked by small charities but can return significant income to your organisation.
It's also important to note that promoting this type of giving to your supporters will not detract from the support you receive now. It is simply offering another way for people to support your work, which may suit some people better.
We can help you with tools and resources to promote bequest and endowment giving to your supporters, so that you can look forward to receiving an enduring, reliable annual income stream from the Acorn Foundation for many years to come.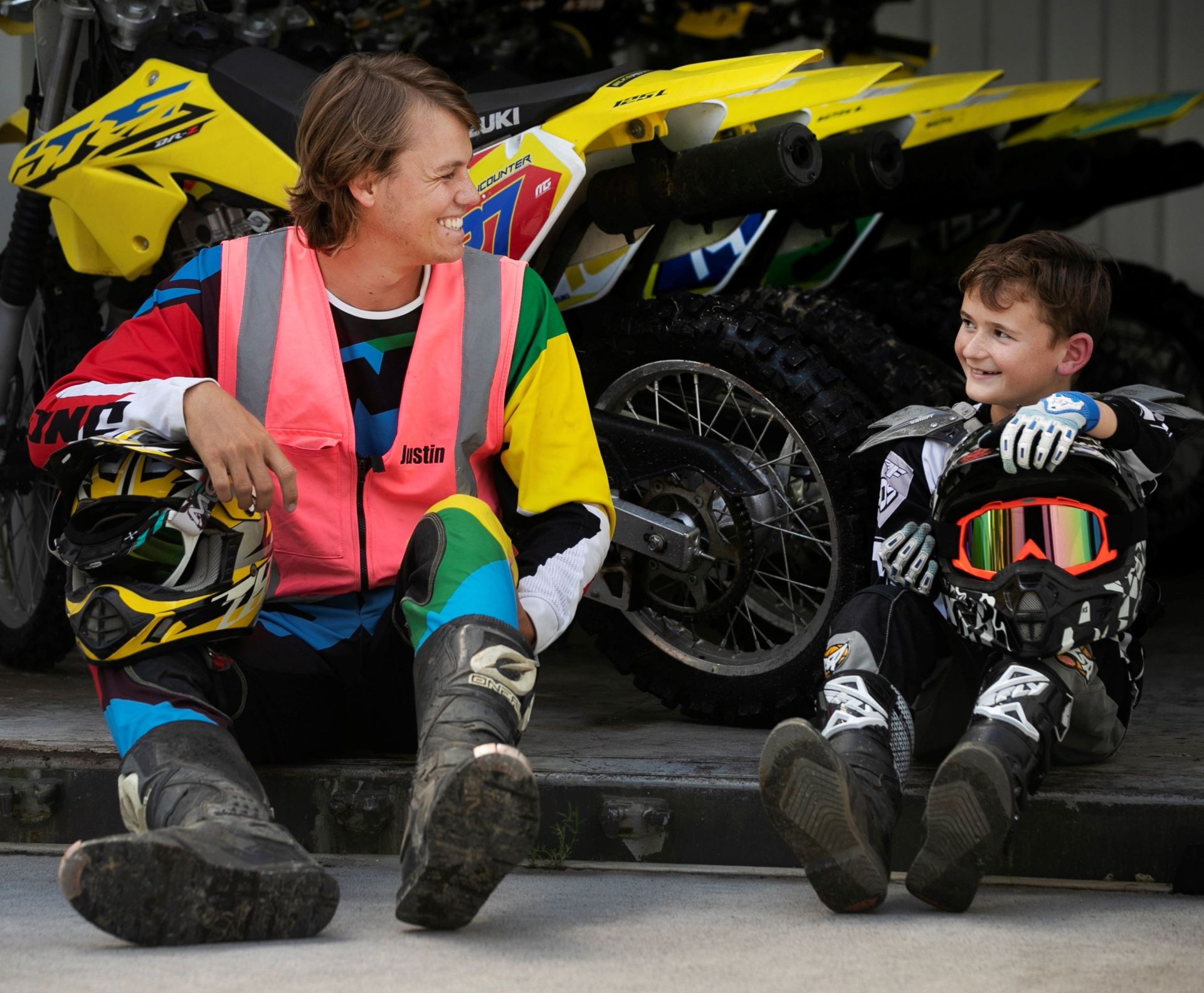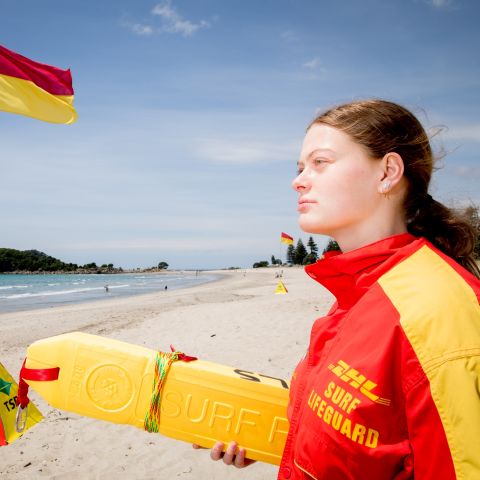 "Acorn Foundation donors are incredibly generous folk who opt to distribute funds to worthy community organisations long after they've passed away. It's an amazing gesture and we're continually grateful."
– Mount Maunganui Lifeguard Services, Tagged Recipient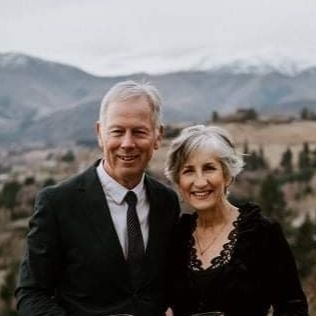 "Over the years, we have chosen to distribute the returns from our Acorn fund to Waipuna Hospice, one of many worthy charities doing important work in our community. We hope that our contribution ensures that people in our community facing a terminal illness receive the care and support that they need."
– Geoff and Chris Olsen, Acorn donors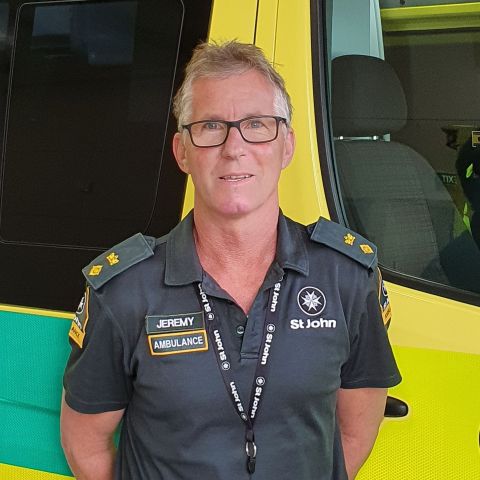 "St John is very appreciative to have been a long-time recipient of funds from Acorn Foundation donors. Acorn funding has allowed us to purchase vital and life-saving medical equipment for our emergency ambulance service, and to provide health-related services to support our community in the Western Bay of Plenty."
– Jeremy Gooders, Bay of Plenty District Operations Manager, St John
Another option
One way you can make it easier for your supporters to guarantee a steady income for your organisation is to set up a Community Group Fund with Acorn. It's free to set up, and donors can either give to your fund while living or include a gift in their Will.