Corporate Giving
The business of doing good
More and more businesses are taking an interest in corporate social responsibility (CSR) and choosing to give back to the communities in which they work. 
Research consistently shows that CSR not only enhances brand reputation but also demonstrates corporate values, which is increasingly important to employees as the younger generations select their preferred employer. 
The Acorn Foundation (the Western Bay of Plenty's regional Community Foundation) works with companies large and small across our region to facilitate their charitable giving. With our knowledge of local charities and community groups, and our various Corporate Giving options, you can be sure that your giving will have maximum impact in the region we all love.
If you're interested in learning more about Corporate Giving with Acorn, check out our brochure, or contact us.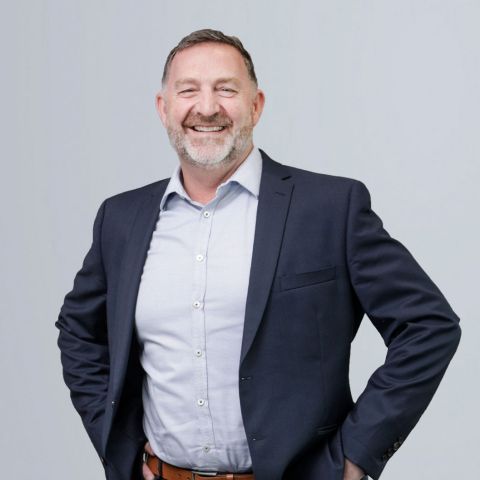 "There is a highly developed sense of community in this region, and Acorn is a vehicle by which members of the community can contribute."
– Glenn Keaney, Partner, KPMG Tauranga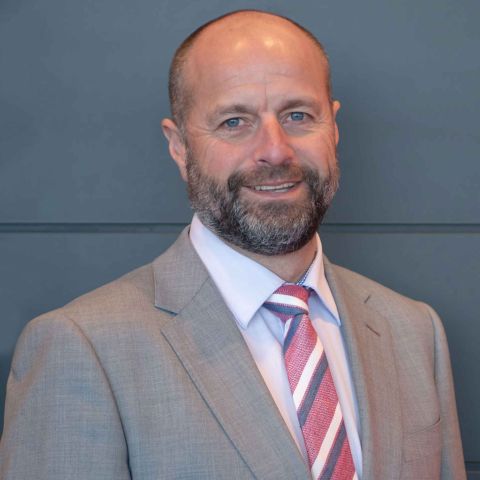 "Giving back through Acorn is our way of saying thank you to the Bay of Plenty for all the support this city has shown our business across the last 30 years. Continuing support for the Bay of Plenty community is our responsibility and our future."
– Mike Farmer, Group Managing Director, Farmer Autovillage
"I have long admired the work of Acorn, and have loosely kept informed of their work in the community. It is exciting to now become involved, putting our money in their direction instead of just our admiration."
- Leanne Rhodes-Robinson, Number Works'n'Words Tauranga