Help your clients achieve
smarter philanthropy
The Acorn Foundation can add significant value to your client relationship by helping you provide a more holistic financial planning approach. We are a local organisation with a unique understanding of both our community's needs and the many ways your clients can make an impact. As such, we are well positioned to ensure that every gift your client makes is not only the right gift at the right time, but it is also personal, meaningful and fulfilling.
How we can help
professional advisors
There are a variety of ways for your client to give via Acorn, from outright gifts to planned giving strategies. Importantly, these gifts need not be at the expense of providing for family; many Acorn donors choose to do both - leaving a percentage to family, and a percentage to the community via Acorn.
We can help to design the right plan so that your clients can make charitable gifts that allow them to gain tax benefits during their lifetime, while maintaining their financial security and looking after family members.
At no cost to you, we can:
Offer tips and resources for discussing charitable giving with your clients.

Consult with you and your clients on how Acorn can help them meet their charitable and financial goals, including:
Trustee succession planning for people with their own charitable trusts

Gifts such as real estate, life insurance policies or shares, that are not easily transferable to other charitable entities.
We'd love to hear from you! Please contact us – and you can also sign up to receive occasional updates from us (see below).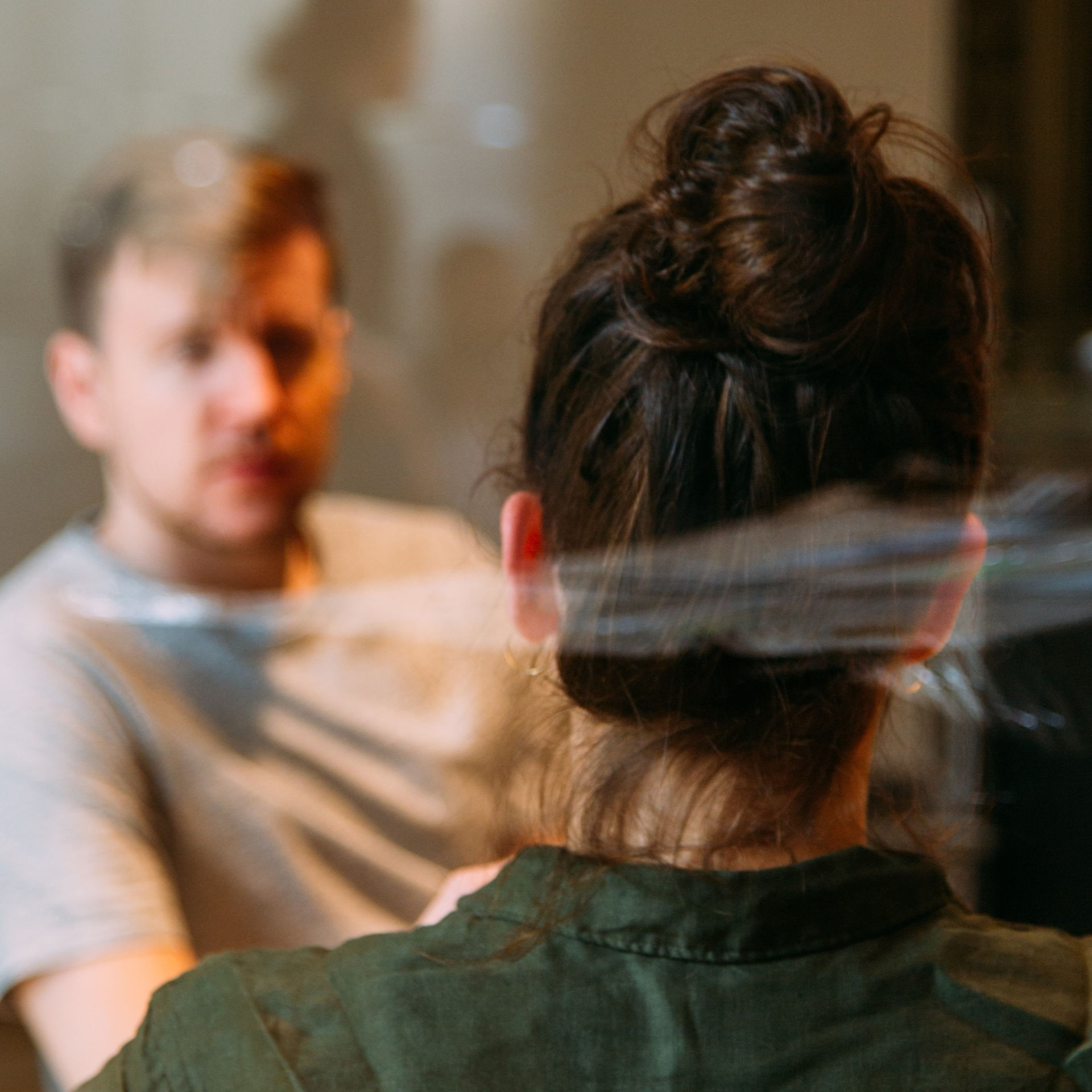 Why have the 'giving'
conversation
Many Kiwis want to give, or at least have the desire to make a difference. Conversations with your clients about how they can make an impact in the community are often warm and very rewarding ones.
Philanthropic conversations are an opportunity for you to connect with your clients' core aspirations and values and to really build a long-term relationship with them.
Read more about having the 'giving conversation' by clicking the button below: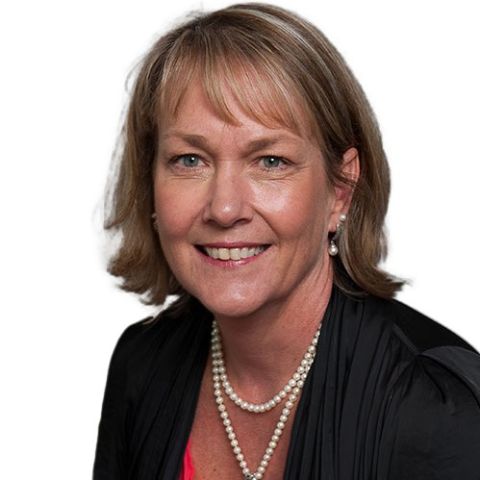 "I am supportive of the Acorn Foundation and have personally experienced the seamless process for a client of mine who has made provision in their Will for an endowment fund through Acorn."
– Nikki Burley, Partner, Burley Castle Hawkins Lawyers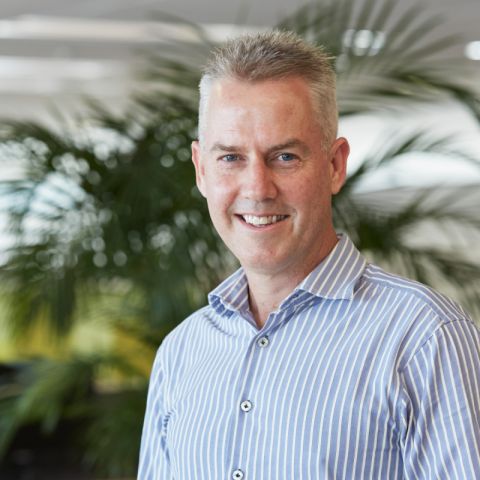 "Many people have philanthropic aspirations and the Acorn Foundation provides a simple model to enable them to realise those – forever. I look forward to watching Acorn's momentum continue to build in the future."
– Matt Tustin, Partner, Cooney Lees Morgan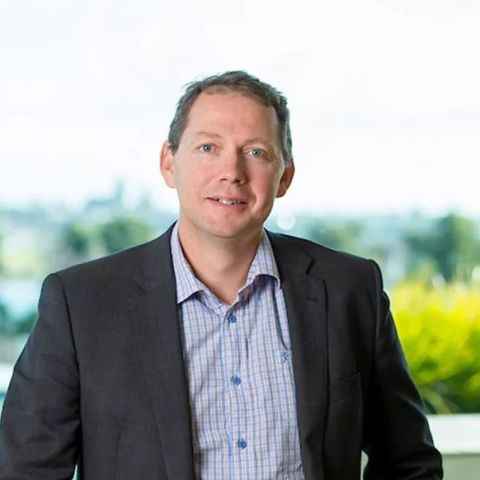 "Feedback from our clients shows that the follow up by Acorn is prompt and professional, which is important. It gives us confidence in the knowledge that our clients are well looked after by the team at Acorn."
– Luke Stewart, Holland Beckett Lawyers