Scholarships
Jann Medlicott Acorn Prize for Fiction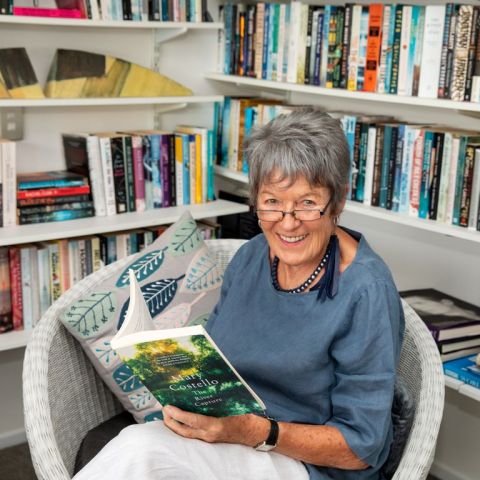 For a writer of contemporary adult fiction.
This is an annual award of $60,000 (in 2022) for the best contemporary adult fiction novel. The winner is announced each May at the Ockham NZ Book Awards.
Generous Acorn donor Jann Medlicott has been sponsoring the annual Fiction Prize since its inception in 2016, providing incredible recognition and support for New Zealand authors.
Further information about the award can be found at: www.nzbookawards.nz/new-zealand-book-awards.