Scholarships
Dale Carnegie Youth Programme Scholarships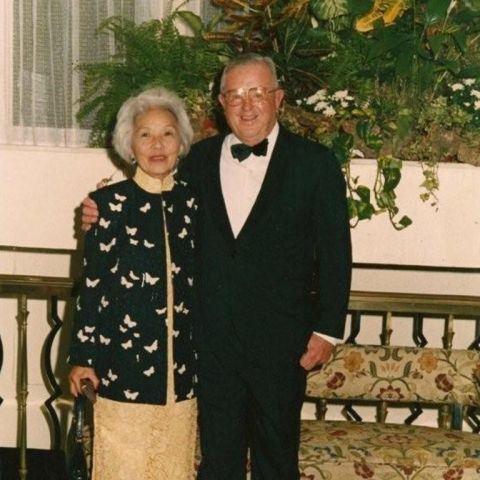 For Year 13 college students in the Western Bay of Plenty
28 Scholarships are provided to Tauranga secondary schools each year to help cover the costs for Year 13 students to attend a Dale Carnegie Youth Programme three-day course to learn valuable new skills around public speaking and improve their self-confidence.
The students are selected for their leadership potential, strong work ethic and open-minded attitude to try new things by their school deans in conjunction with the staff of Dale Carnegie Bay of Plenty Waikato. Students will need to contribute towards their course costs.
Hayden van Beek, Tauranga Boys College 2016 scholarship winner, says, "I attended a Dale Carnegie leadership course.... [and] 4 days after the course I left to go to a week-long selection course for a position as an Officer in the Army. During this selection, the skills that I had learnt through the Dale Carnegie course were priceless. Skills such as disagreeing agreeably and living in day tight compartments helped me so much. I read the golden book every night to remind myself of these crucial skills. As a result of this newfound knowledge, I was selected for officer training and shortlisted for an overseas scholarship. I credit 100% of my success to the Dale Carnegie course I attended prior to the selection."