Scholarships
Eva Trowbridge Scholarship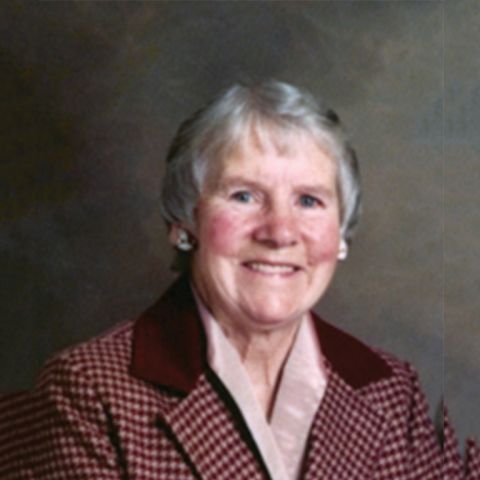 The Eva Trowbridge scholarship is for adult students at the University of Waikato Tauranga campus.
A one-year scholarship of $5,000 is provided each year for an adult student (aged 25 or over) who studies at the University of Waikato Tauranga Campus and resides in the Western Bay of Plenty.
Applications close on 15 October each year.
You can apply online on the University of Waikato website under Scholarships; for more information, contact scholarships@waikato.ac.nz or call 07 858 5096.
About Eva Trowbridge
Eva Trowbridge was a quiet, unassuming woman who led a humble life working for 25 years as a cleaner at Tauranga Hospital.
Before her death in 2006, Eva Trowbridge set up an endowment fund with the Acorn Foundation, which provides an annual scholarship for an adult student at the University of Waikato's Tauranga Campus.
Since then, 15 local women have been awarded the $3,000 Eva Trowbridge Scholarship, supporting them to graduate and give back to community in a range of professions. *This amount has been increased to $5,000 from 2022.
Learn more about donor Eva Trowbridge and recipients over the years here.