20 Aug 2019
News: $1M is just the start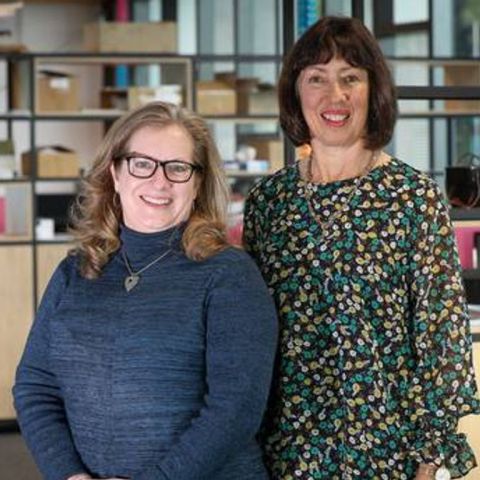 For the first time since its inception in 2003, the Acorn Foundation has distributed over $1M in funding to local community organisations. In 2019, 157 charities and scholarship or award programmes received $1.15M, bringing the total in funds distributed by Acorn since 2003 to over $6.5M. To view the full list of 2019 recipients, click here.
This year, the target areas for funding, based on the 2018 Vital Signs Report, included housing, reducing inequality, supporting young adults, building stronger communities, and the environment.
The total fund size of $30M is the result of generous local donors, who, as General Manager Lori Luke says, "are just the average, everyday local person".
To read the full BOP Times article, click here.