04 Aug 2021
Acorn Foundation celebrates another year of excellent results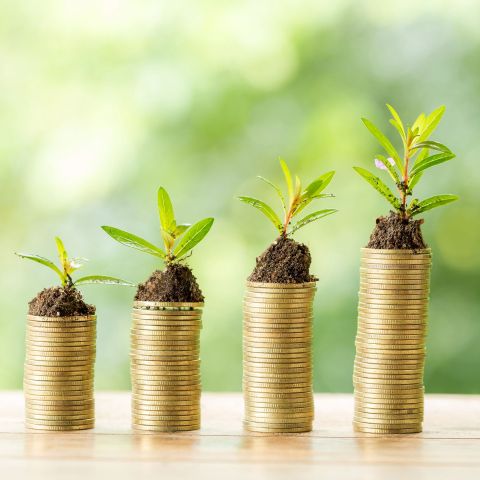 As Acorn's financial year came to a close at the end of June, we are celebrating another year of excellent results. Thanks to the team at Craigs Investment Partners, with oversight from Acorn's Investment Advisory Committee, the fund saw a return of 13.9% this year, which takes the average annual investment return since Acorn's inception in 2003 to 9.1%.
These fantastic results, in addition to the steadfast commitment and generosity of local donors, mean our funds under management have now reached over $53.4M, up nearly 50% over last year.
Most importantly, the addition of capital and these excellent investment returns enable Acorn to make an even bigger impact in Western Bay of Plenty communities.
Last year Acorn gave away over $1.85M to 157 local charitable organisations and scholarship and award winners, and upcoming distributions in September are on track to significantly exceed that total.
Acorn Foundation CEO, Lori Luke, said: "As Acorn continues to grow, it is exciting to think of the difference we are making to communities in our region – and will continue to make, for years to come. We owe our success to the generosity of our donors and supporters, who believe in our sustainable model of giving – and in leaving a gift that will give back to the community, forever."
Acorn is one of 17 Community Foundations in Aotearoa New Zealand that receive capital from people leaving a gift in their Will, or through 'living giving'. Our smarter giving model involves pooling and collectively investing our donors' funds, so that the capital in the fund remains intact, while a portion of the income is distributed annually to the local community. This means that our donors' gifts continue to give back to causes close to their hearts, forever.
We can't thank our wonderful donors and supporters enough for helping us build thriving communities in the Western Bay of Plenty, where nobody is left behind.