08 Feb 2023
Acorn's first 20 years... it's just the beginning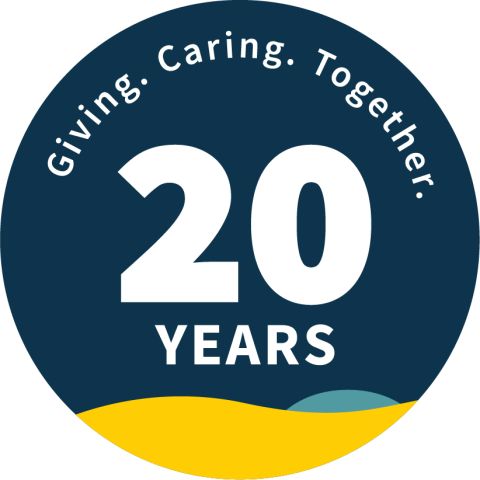 In 2023, Acorn celebrates another milestone – our 20th birthday!
Acorn has come a long way since our early days, when a group of committed trustees decided to follow the lead of other countries and introduce the community foundation model to Aotearoa New Zealand. 20 years on, we are one of 17 community foundations across NZ with a unique giving model that enables generous locals to support the needs of their regions - forever.
With more than 400 endowment funds, and over 600 total donors, the Acorn Foundation is well-positioned to support the Western Bay of Plenty region well into the future.
Our donors give via Acorn in all sorts of ways, e.g. via gifts in a will, living giving, contributions to one of Acorn's many Community Group funds, as a member of a Giving Circle or a Workplace Giving programme, or as a contributor to the Vital Impact Fund, which supports charitable organisations working in areas of greatest need.
Acorn's growth curve has accelerated over the past several years, both in funds under management, and most importantly, in contributions to the community. It took the foundation nine years to pass $1M in total distributions, 15 years to reach the $5M mark, and 18 years to pass $10M in support for this region and other areas that are important to our donors.
With more than $3M distributed to the community in 2022, it is clear that Acorn's support for our region will only continue to grow.
Though there is a lot to celebrate in our 20th year, the great news is that the foundation is only at the beginning of its journey. Community foundations in Canada and the US are more than 100 years old, and we can see how their organisations have grown over time. With such committed and generous donors, supporters and volunteers, we know that Acorn's future looks very bright indeed!
Stay tuned for future announcements about special events and opportunities to join Acorn in celebrating 20 years of connecting people who care, with causes that matter... forever.
Learn more about how to give via the Acorn Foundation, here.