23 Sep 2021
Announcing the first winner of the FAME Emerging Practitioner Award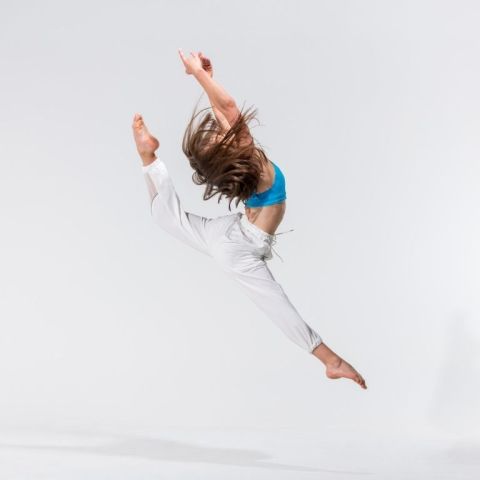 The FAME Trust, in partnership with the Acorn Foundation, is pleased to announce its first Emerging Practitioner Award at the New Zealand School of Dance. In 2021, six outstanding performing arts institutions across New Zealand were each provided with a $10,000 award to offer to a student who has completed at least their first year of study.
These talented students will have a focus in the performing arts in one of the following areas of study:
• Music: instrumentalists, operatic singers, composers, producers, conductors, taonga puoro players
• Contemporary Dance: dancers, choreographers, producers, kapa haka leaders
• Theatre: actors, directors, playwrights, storytellers, theatrical technicians
Contemporary dancer, Persia Thor-Poet, was unanimously selected by the School's Scholarship Committee. Persia, who is originally from Wanaka and trained in Nelson in classical ballet under Louise Hawke at the 'Academy of Ballet Arts', is completing her second year at NZSD. She is described as a highly self-motivated and disciplined student who consistently achieves excellence.
The panel said that Persia is intelligent, with the dedication and reliability that are vital tools in the dance industry. These attributes make her someone who has the ability to have a successful dance career and make a positive impact on New Zealand cultural life.
Persia describes her unwavering commitment to a career in dance in this way, "Dance is my purpose. When you know, you know. There is no Plan B and there is nothing else I have wanted more than pursuing my vision of becoming a professional dancer. I am disciplined, motivated and focussed solely on this. I am energised by every improvement and the new knowledge that I gain from each day."
The trustees of FAME and the Acorn Foundation team are so proud to congratulate Persia on her selection for the first FAME Trust Emerging Practitioner Award at the New Zealand School of Dance!

Learn more about the FAME Trust