05 Dec 2019
Changing of the Guard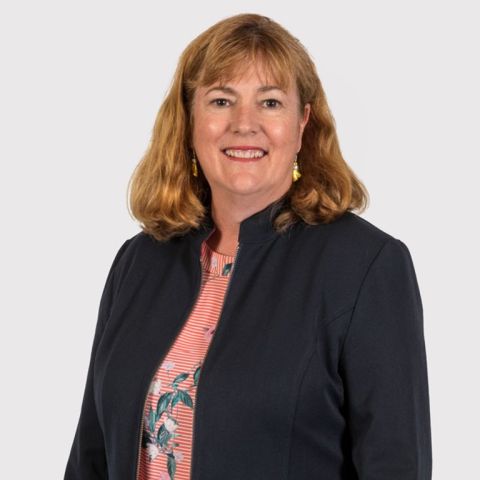 New Chair - Lesley Jensen
We are thrilled to welcome Lesley Jensen as the fourth Acorn Foundation Chair. Lesley has served as Deputy Chair for the past several years and also sat on the Distributions Committee. She is an active partner in Puketiro Farms, a local dairy farming and orchard business, and she also serves as a Community Magistrate. Lesley is a former Board Chair at Tauranga Girls' College and served on both the Pyes Ps School Board and the BOP Medical Ethics Committee. Lesley's heart for the WBOP community is huge, and we look forward to her continued contributions to Acorn!
Retiring Chair - Glenn Keaney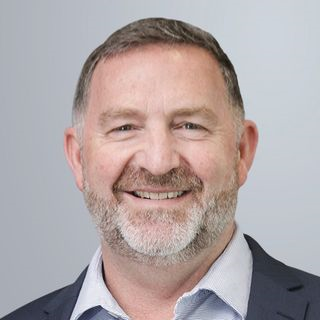 The entire Acorn team sends a huge thank you to Glenn Keaney, who retired this week after eight years on our Board, with the last five as Chairman. During Glenn's tenure as Chair, Acorn's funds under management have more than tripled, and the foundation's governance and operations are well-positioned for future growth. Glenn now joins Acorn's Ambassadors, made up of our former trustees who continue to work on Acorn's behalf in the region. On behalf of the WBOP community who he has served so well, thanks for everything, Glenn!