06 Sep 2022
An up-to-date Will is vital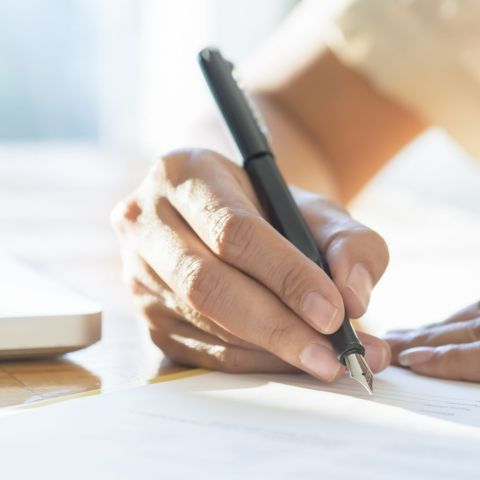 There is a good reason why Acorn – and other community foundations around New Zealand – highlight the importance of having a will during the annual Wills Month promotion in September.
In New Zealand, not having a signed will can cause all sorts of issues. If you die without a valid will, the law dictates how your estate will be distributed. People with no will and no immediate next of kin might see their assets go to the state, which means that those people won't have their legacies honoured.
Since Acorns inception in 2003, more than 350 local individuals, couples and families have decided that leaving a gift in their will is a great option. Gifts given through the Acorn Foundation are invested in perpetuity, generating investment returns that are distributed annually to community organisations working in areas that are closest to our donors' hearts.
During Wills Month 2022, 14 local law offices across the region have offered to add a gift to the community through Acorn to their clients' wills for free.
"An up-to-date Will is vital. Having a plan will save your loved one's stress and additional costs at what will already be an emotional time. You can also plan to allow for gifting to people or organisations that you choose," said Benji Crossley, a solicitor at Sharp Tudhope Lawyers.
If you haven't yet considered the legacy you would like to leave locally, Wills Month in September is the ideal time to organise your wishes.
Find list of participating lawyers here.