21 Jun 2021
The power of Workplace Giving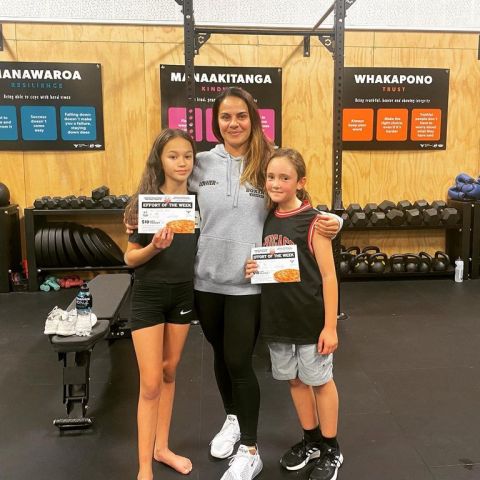 Acorn has been working for a year with a wonderful organisation with offices across the Bay of Plenty.
Their Workplace Giving programme has generated a substantial sum to be distributed in the WBOP, EBOP and Rotorua. With a focus on food security, emergency housing, Maori youth, those with disabilities, the well-being of Pacific Islanders and youth aspirations to employment, their support will be very meaningful to organisations doing great work across the Bay.
In the Wester Bay of Plenty, gifts have been made to the BOP Youth Development Trust, both for the Boxing Academy and for the Imagine, Believe, Achieve programme. In addition, Awhina House, Tauranga Women's Refuge, Mockingbird, Pacific Island Community Trust and Graeme Dingle Foundation BOP have all received financial support.
In the Eastern Bay of Plenty, Whanau Awhina Women's Refuge and Jezreel House were chosen as recipients. In Rotorua, Waiariki Women's Refuge and Rotorua Pacific Community Trust were selected for funding.
These gifts will go a long way to support those who find themselves in a difficult situation and in need of a hand up.
Thanks so much to the generosity of this humble local team!