01 Jul 2019
News: Waipuna Hospice teams up with Acorn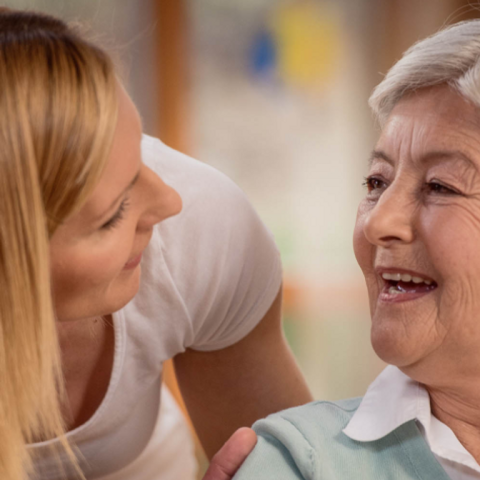 From small and humble beginnings, Waipuna Hospice has grown to become one of New Zealand's leading hospices, celebrating 30 years supporting its community.

Originally, Waipuna Hospice began as an idea. How could specialist palliative care and support be provided to those facing terminal illness? How could those services be provided in peoples' homes so they didn't feel alone and afraid? These caring ideals became a desire, with over a hundred volunteers coming together to hold the first public meeting and electing an organising committee for what is now Waipuna Hospice.
The road hasn't always been easy, and without the help of many, many supporters along the way, including many individual donations from the every-day community members, Waipuna Hospice would not have been able to expand and grow into the hospice it is today.
Now in 2019, Waipuna Hospice has teamed up with the Acorn Foundation to help facilitate bequests from its supporters, making it easier for members of the community to leave a legacy or gift, helping ensure Waipuna Hospice will always care and be there for our community.
Acorn Foundation General Manager, Lori Luke, says, "Acorn is thrilled to partner with Waipuna Hospice to establish a Community Group Fund in honour of their 30th Anniversary. This fund will allow people in the WBOP to provide either one-off or on-going support for our local hospice using a perpetuity model that will help it to prosper for the next 30 years—and beyond."
To donate to Waipuna Hospice now, click here.
To read the full press release, click here.