Scholarships
Acorn Foundation Beverly Perszyk Scholarship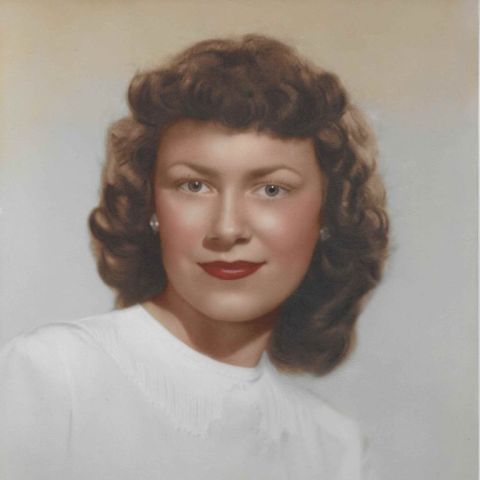 The Acorn Foundation Beverly Perszyk Scholarship aims to financially assist students who are the first in their family/whānau to undertake full-time undergraduate study at the University of Waikato in Tauranga, especially those who might have personal challenges, or financial and/or cultural challenges to overcome in order to attend university
To be eligible, applicants must also:
have completed and successfully passed all papers in their first year of study; and
have completed and successfully passed all papers in the following year(s) of study (if any); and
be intending to re-enrol full-time (a full-time academic year comprises 120-points) in the following year of an undergraduate degree at the University of Waikato in Tauranga; and
be accepted into their programme of study; and
be a New Zealand citizen of permanent resident.
The scholarship has a value of $3,000 paid over two years.
In selecting the successful applicant for the scholarship, the Selection Panel will take into particular consideration the applicant's commitment to succeed at university and to study at the Tauranga Campus.
Applications for the scholarship must be received by the University of Waikato Scholarships Office on the prescribed form by 15 October for study in the same year.