Scholarships
FAME Trust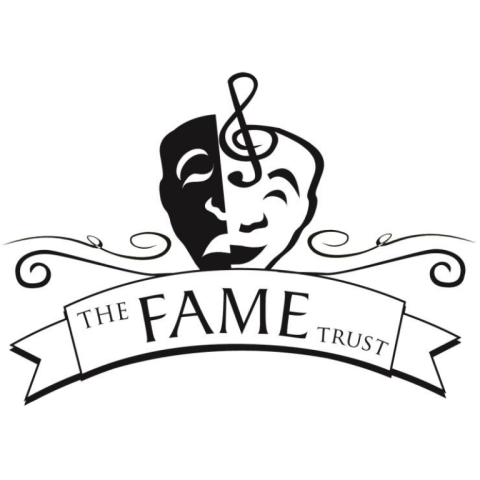 FAME Emerging Practitioner Award
For performing arts students at the following institutions:
University of Auckland
University of Waikato
Victoria University of Wellington
University of Otago
Toi Whakaari
NZ School of Dance
Each of the above institutions will have a $10,000 award to offer to a talented student who has completed at least their first year of study.
The successful candidate will demonstrate a high level of skill in one of the following areas of study:
Music: instrumentalists, operatic singers, composers, producers, conductors, taonga puoro players
Contemporary dance: dancers, choreographers, producers, kapa haka leaders
Theatre: actors, directors, playwrights, storytellers, theatrical technicians.
In addition, the candidate will demonstrate the ability to have a successful career that will have a positive impact on the cultural life of New Zealand.
For further information, please contact Annie Hill at Creative Bay of Plenty.