Scholarships
Robin & Anne Scoular Scholarship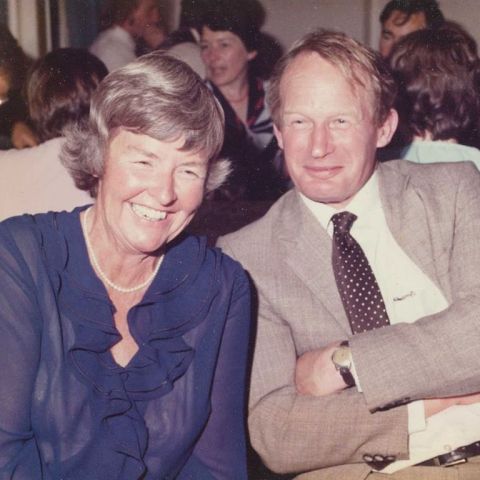 For an Otumoetai College student wishing to undertake tertiary study in New Zealand and is intended for a student whose circumstances would otherwise make tertiary study a significant financial challenge.
This $31,500 scholarship is paid in semester installments over 3 years for a student who has completed Years 12 and 13 at Otumoetai College and who is intending to enrol in a full-time degree programme at a New Zealand tertiary institute in the following year.
Enquiries should be directed through the Year 13 Deans at Otumoetai College by calling 07 576 2316.