06 Jan 2020
2019 Winner of the University of Waikato Beverley Perszyk Scholarship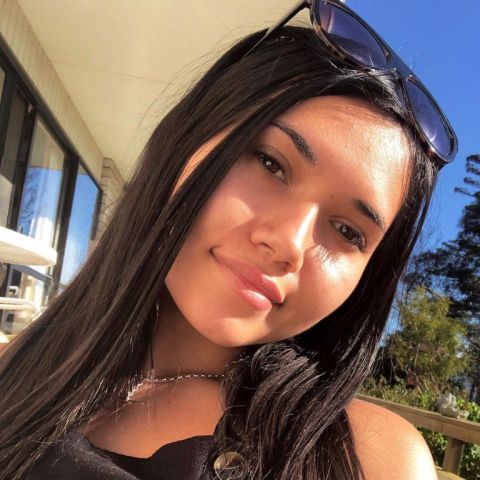 Congratulations to Britney Moore, the first winner of the newly instated University of Waikato Beverley Perszyk Scholarship.
Britney was raised by her single mother who she says has been her biggest supporter in every goal she has set. Britney finished her schooling last year at Gisborne Girls High School and will be continuing her studies at the University of Waikato's Tauranga Campus undertaking a law degree. She is the first in her family to head to University, also winning the Tauranga Campus First in Family Scholarship, alongside the Acorn Foundation's Beverley Perszyk Scholarship.
"Being the first in my family to attend university would be such an honour and blessing and I want to be a role model to my younger sister so she too will want to go to university when she is older. …I am determined to succeed in gaining a university qualification. This would not only be for my own future goals but to give back to my community and stand proud as a young Maori woman and future New Zealand lawyer".