12 Oct 2020
2020 BOP Medical Students Scholarship Winner announced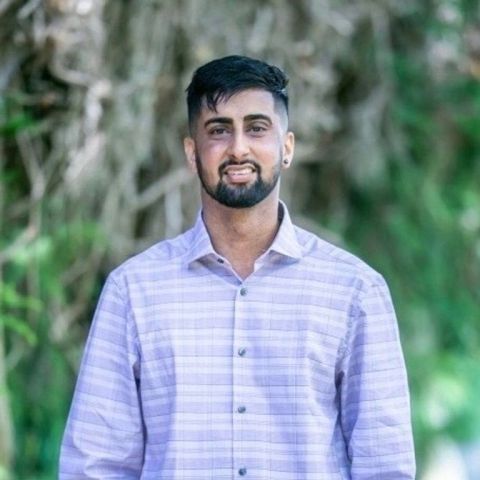 We are delighted to receive news that Amanpreet Singh has been announced as the 2020 winner of this scholarship!
From Aman: "Kia ora my name is Aman Singh. I am a fourth year medical student at the University of Auckland currently placed at Tauranga Hospital for the year. I have an educational background in Public Health, completing a Bachelor's of Health Science and Postgraduate Diploma. I grew up in the Eastern Bay of Plenty, living on the outskirts of Whakatane where I attended Trident High School. I have loved coming back to the Bay of Plenty this year , being able to spend time with my family and community. Hospital placement in Tauranga has been enjoyable and rewarding, with their being a warm and friendly environment which promotes learning and development. I would like to say a huge thank you to the Bay of Plenty Clinical School and the Acorn Foundation for awarding me this financial grant."
Congratulations Aman, and we wish you all the best!