29 Apr 2020
2020 Page Acorn Engineering Scholarships Awarded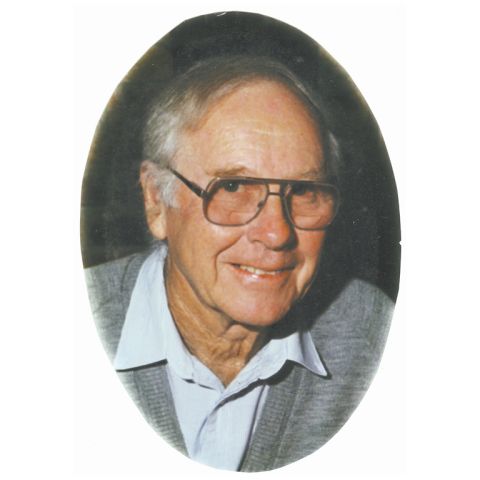 The Acorn Foundation is proud to announce the five recipients of the 2020 Page/Acorn Engineering Scholarship. This year, the scholarship criteria was revised to award second year apprentices who stand out from their peers in talent, attitude and enthusiasm. An external selection panel reviews the applications, references and progress reports provided by Competenz to select the best candidates each year.
Each of the following recipients and their respective workplaces will receive funding to assist with educational expenses and equipment for the next two years from the Bob & Pat Page Fund:
Kullen Burgess, Whakamarama—Impact Engineering
James Deelstra, Gate Pa—Robert Page Engineering Ltd
Braden Strong, Katikati—Page Macrae Engineering
Joseph Terry, Papamoa Beach—Page Macrae Engineering
David Turnbull-Broadfoot, Oropi—Contract Mechanical Services Ltd
Acorn's General Manager Lori Luke says "This scholarship programme is in its 12th year and has now provided financial support to 52 talented young men and women who are pursuing a career in Engineering. Bob and Pat Page would be absolutely thrilled that their dream of assisting local apprentices to achieve their goals has come this far. We are so pleased that the Acorn Foundation has been selected to manage this worthy programme into perpetuity."
Congratulations to each of these five worthy recipients!