25 Jun 2019
Events: Acorn donors visit Te Puke and Katikati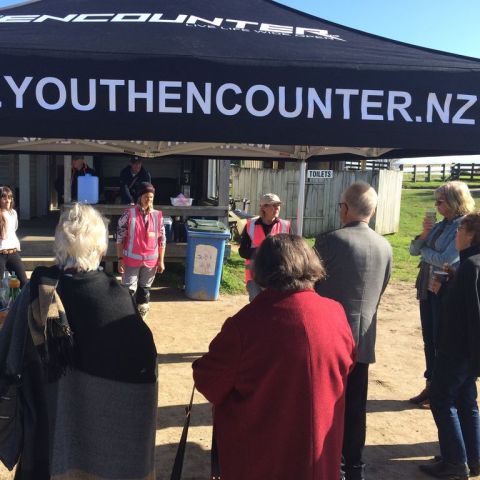 Donor Tours are a fabulous way to see WBOP recipient organisations in action. In mid-June, we took several donors on tours around Te Puke and Katikati, hosted by many organisations who have been supported by Acorn Foundation over the years. These included:
Te Puke: The Search Party Charitable Trust, EmpowermentNZ, Youth Encounter Ministries and the Te Puke Toy Library. Hosted by the team at The Daily Cafe, and chauffeured around by the wonderful Marty Robinson of The Search Party Charitable Trust - thanks Marty!
Katikati: The Katikati Community Centre, SuperGransWBOP, Waihi Beach Lifeguard Service and 'A Friend's Place' at the Waihi Beach Community Centre where we were treated to a wonderful music performance by its members.
It is always humbling to see firsthand the work that these organisations are doing and is a great reminder why we do what we do. Your generosity is really making our community a better place for all, and it's so appreciated!
A very big thank you to all of these organisations, firstly for the work you do, and, secondly, for your recent hospitality!