08 Aug 2022
The Acorn Foundation is currently seeking a volunteer to join our Investment Advisory Committee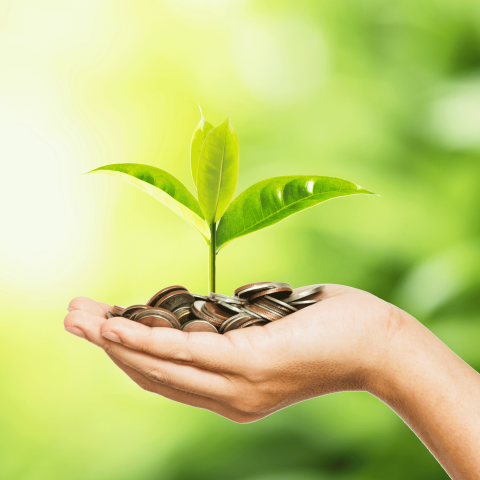 The Acorn Foundation is currently seeking a volunteer to join our Investment Advisory Committee. The Acorn Investment Advisory Committee plays an essential role in overseeing the recommendations of the fund manager, Craigs Investment Partners.
Since Acorn's inception in 2003, the foundation has given away more than $10M to charitable organisations or via scholarships and awards, with $2M of that support coming in 2021. With a rapidly growing investment fund nearing $60M, we anticipate gifting nearly $3M this year. This funding has helped hundreds of charitable organisations that are important to our donors and vital to the well-being of the WBOP.
Acorn's Investment Advisory Committee plays an essential governance role in the development of the Statement of Investment Policy and Objectives ("SIPO") for the Acorn Fund, including the appropriate mix of asset classes and risk/return profile. It oversees the appointment of fund managers, the implementation of investment decisions and assists our staff in monitoring the Fund performance and compliance with the SIPO. The IAC ensures that all investments have appropriate due diligence and research.
We are seeking one additional volunteer committee member to round out our hard-working, enthusiastic and involved existing committee of five members (2 Trustees and 3 investment professionals). Candidates should be:
Familiar with the roles of an Investment Committee in good investment governance.
Have knowledge across a range of investment asset classes (including alternatives).
Ideally have relevant professional experience.
Although our current volunteers are all based in the WBOP, we will consider applicants outside the region to find an ideal skill set.
If you fit any of the above and have a demonstrable interest in the success of Acorn and supporting communities in the WBOP, please fill out the Expression of Interest form below and return it to us along with a current CV and recent photo.
The deadline for expressions of interest is Friday 26th August 2022.
If you would like further information, please contact us by email, or give us a call on 07 579 9839.
We look forward to hearing from you!
Download the Expression of Interest Form here.