25 Mar 2022
Congratulations to the 2021 winners of University of Waikato Scholarships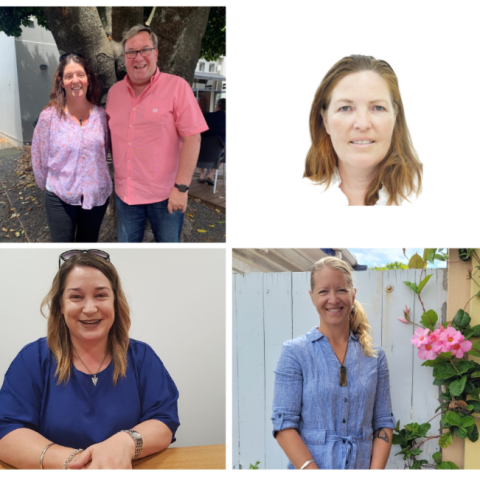 As well as contributing to local charities and community groups through their endowment funds, some Acorn donors have chosen to establish an annual scholarship to support talented and hard-working students in our region.
Several of these scholarships have been created by various kind-hearted donors to support students at The University of Waikato. Though the specific criteria for each scholarship varies, each scholarship rewards, and provides financial support to, students with a history of outstanding work ethic and community spirit.
Further information about each scholarship can be found on our scholarships page, or for entry criteria and to apply for next year, visit the University of Waikato's scholarships page.
Congratulations to the following winners of 2021 Acorn Foundation scholarships awarded to students at the University of Waikato:
Rochelle Morrow – inaugural winner of the Kenneth Perszyk Snr Scholarship for Adult Learners
Pania Edwards – winner of the Eva Trowbridge Scholarship 2021
Kylie Oliver – winner of the 2021 Acorn Foundation Beverly Perszyk Scholarship
Rebecka Billington – winner of the Acorn Foundation Adult Learner Scholarship 2021
Find out more about each of these deserving recipients on our Facebook page.