16 Dec 2019
Craigs Investment Partners: Supporting the Bay of Plenty this Christmas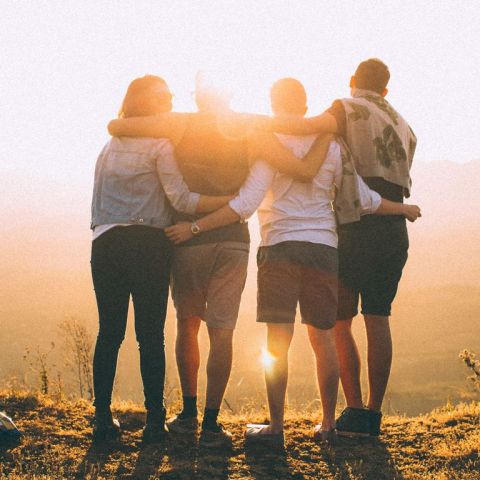 Following the recent launch of Craigs Investment Partners' strategic giving partnership with Community Foundations NZ, the Acorn Foundation has this week distributed $27,000 to six organisations throughout the Western Bay of Plenty. These Christmas donations were made on behalf of Craigs' Tauranga branch and Head Office in lieu of sending Christmas gifts to clients.
This is part of a national gifting programme, with Craigs Investment Partners donating over $150,000 to areas most in need in communities throughout New Zealand, meaning regional charities receive much needed funding at a time of year when many people accessing their services struggle financially and emotionally.
It has been an exciting and hugely gratifying experience to work alongside Craigs in distributing these funds and supporting them in this fantastic philanthropic initiative!
Charities supported in the Bay of Plenty are: