06 Jan 2020
Michelle Malcolm joins the Acorn Board of Trustees in December 2019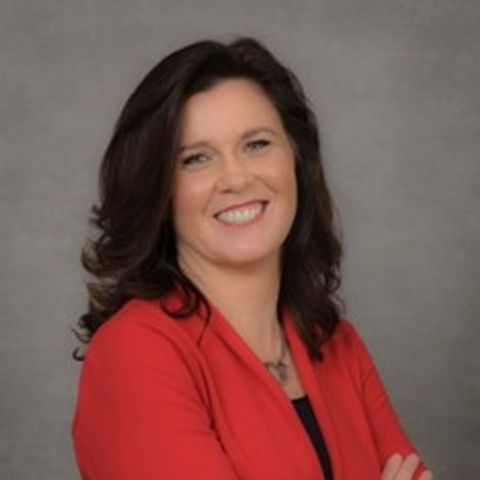 The Acorn team are delighted to welcome Acorn's newest trustee, Michelle Malcolm, to the Acorn Board of Trustees. Michelle is a Chartered Accountant and Business Advisor, and founding Partner of Findex Tauranga, which was established in 2000. She has held various Board positions, including Tourism Bay of Plenty, Wakeboarding New Zealand and currently sits on the Good Neighbour and Enterprise Angels Boards.
Michelle has a passion for helping people through business and the community and giving back to the community through using her skills to help others.
Michelle is married with two teenage daughters. Her interests include gardening and spending time with family and friends.
Michelle was appointed to the Board in December 2019 and we very much look forward to working with her!