13 Jun 2022
The University of Auckland selects inaugural FAME Trust winner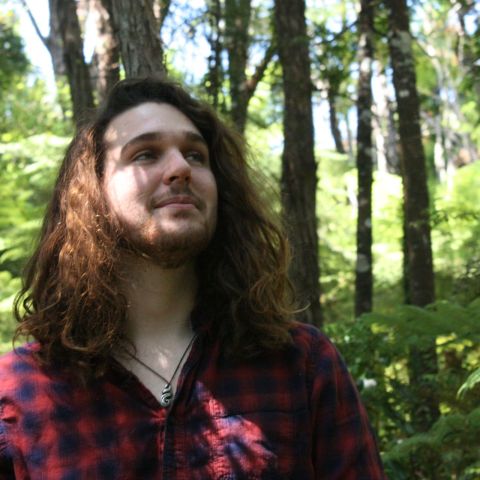 The Trustees of the FAME Trust and the team at the Acorn Foundation are proud to announce that Oliver Bramah has been selected as The University of Auckland FAME Emerging Practitioner Award winner.
Oliver is currently studying for his master's in musical composition at The University of Auckland. His research focuses on how music can be used to convey ancient poetry in a way that can help people better understand their contents. Oliver says he hopes his research, "can directly help others learn and understand more about the ancient world, as well as encouraging others to look into the field of classics, and the literature."
As a multifaceted artist, Oliver has experience in modern and traditional music with a particular interest in folk music. He has performed at the Auckland Folk Festival and the Vilandi Pärimusmuusika Festival. In his spare time, Oliver is working on an EP that will incorporate Funk/RNB with folk elements to showcase how traditional music can be modernised.
He expressed his gratitude, saying "It is not easy for emerging artists to find their way in the world. Not only does your kindness give financial support to artists seeking to make their mark in the world, allowing them to pursue their dreams and ambitions with added financial security, your generosity also shows us all that our work and our artworks are valued."
The University of Auckland is one of six top-rated performing arts schools in New Zealand which were each granted a $10,000 scholarship to offer promising students who have completed at least one year of tertiary study.
Read more about the FAME Trust here.