Our Recipient Charities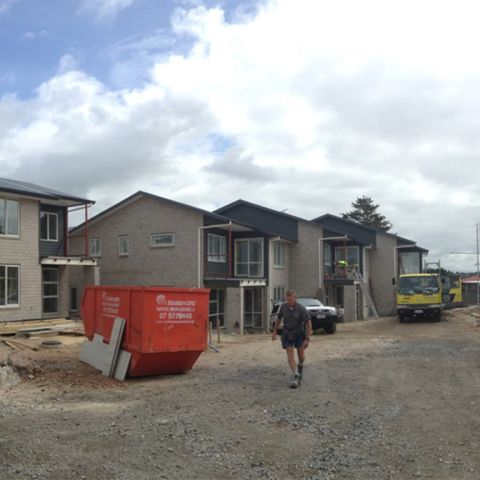 Tauranga Community Housing Trust
Website: tcht.org.nz
Tel: 0800 548 248
Tauranga Community Housing Trust (TCHT) is a Charitable Trust and a registered Community Housing provider (CHP), established in 2003.
Their trust provides housing and a broad range of housing services. They work with people on low incomes who have serious housing needs. They specialise in the provision of housing and services for people with a disability, chronic health conditions, as well as older persons.
As a CHP and landlord, TCHT can provide housing at a social rent rather than market rent to those who qualify. TCHT builds, owns, leases, and manages properties for this use. TCHT's community housing portfolio consists of predominately one- and two-bedroom units. This housing typology meets the needs of our clients.
They are committed to finding further solutions to the shortage of suitable small dwellings in our region and work to develop and increase the supply available for their clients in our region.