Our Recipient Charities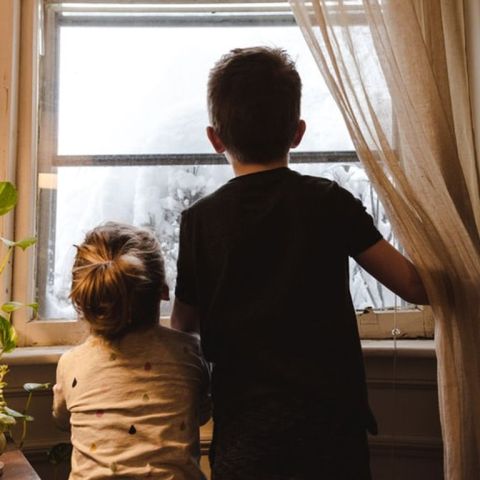 Baywide Community Law Service
Website: www.baywidecls.org.nz
Tel: 0800 905 916
Baywide Community Law provides free housing advocacy clinic, working with vulnerable individuals and families with extreme housing issues. Whilst many services offered by Baywide Community Law are funded by the Ministry of Justice, this housing advocacy clinic falls outside this funding source.
There is a critical shortage of social housing in our community. Many families are not aware of their rights or, at times, what is required to fulfil their role as a tenant. Baywide Community Law can help advocate, educate and assist people with legal issues, landlord disputes, and working with Housing NZ and various government departments.
They are a passionate and committed team often working with families in crisis, in a community with a serious housing deficit.