Our Recipient Charities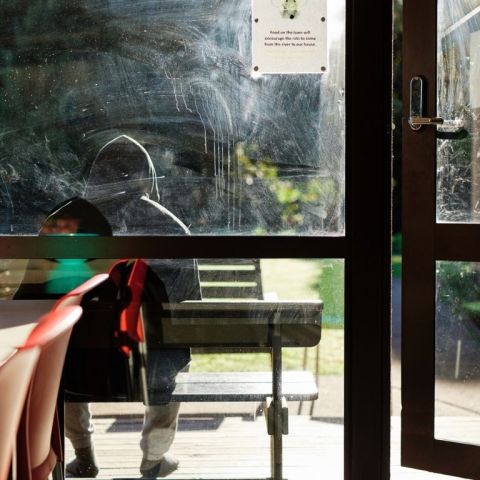 Takitimu House
Website: www.facebook.com/Tauranga-Moana-Nightshelter-Trust
Tel: 07 579 5322
Takitimu House (The Tauranga Moana Night Shelter Trust) provides homeless men in Tauranga Moana temporary shelter and access to services designed to break the cycle of homelessness. Their team walks alongside the men who use the shelter to begin rebuilding their lives.
The Nightshelter team will assist men with:
Probation
Psychology
Police
Work and Income
Referral to onsite counselling
Goal-planning
Local employers
Local landlords
Budgeting services
Individuals are supported to reach for their goals no matter how big or small. The team operates with a 'whatever it takes' philosophy.
"This is so relevant to the people we work with. Generally they are quickly judged, labeled and put in a box. In our experience, most don't fit that box, they only need a pathway, love and support." - The cookie thief, a powerful short story.
Donate Now
Takitimu House has set up a Community Group Fund with the Acorn Foundation. You can help them to grow this fund to ensure that they receive a continuous income stream in the future.