Our Recipient Charities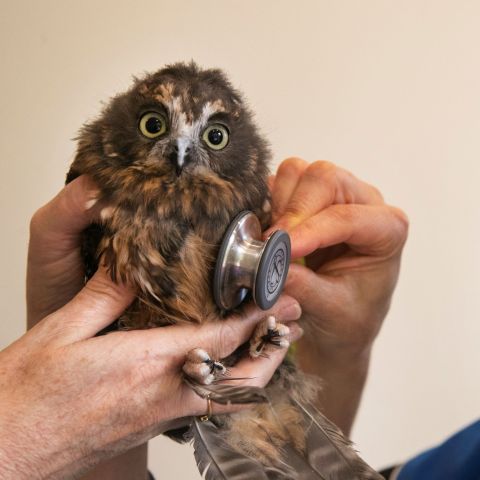 ARRC Wildlife Trust
Website: www.arrc.org.nz
Tel: 07 579 9115
ARRC Wildlife Trust's team is passionate about caring for our wildlife. Their vision is "A nation where our wildlife, animals and natural heritage are respected and cherished".
They are grateful for donations which help them to care for more than 800 birds and animals each year, and help them to educate people and children about the importance of conservation.
Donations also enable them to provide veterinary medicine and surgery for our wildlife (many have been injured because of human interference), to present educational talks, and to distribute their ARRC Kids Adventure Series of books which showcase their work and helps to teach children how humans can negatively impact our wildlife and environment – and what they can do to help.
Donate Now
ARRC Wildlife Trust has set up a Community Group Fund with the Acorn Foundation. You can help them to grow this fund to ensure that they receive a continuous income stream in the future.