Our Recipient Charities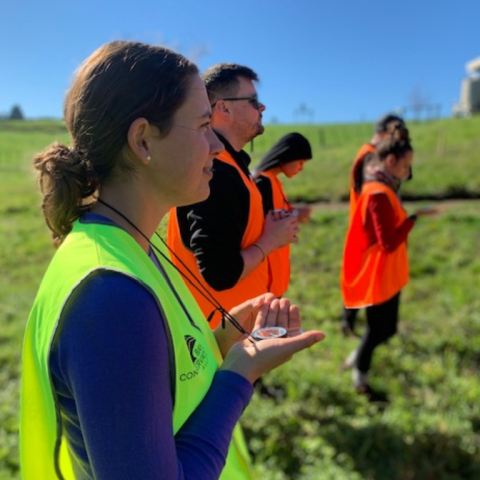 Bay Conservation Alliance
Website: www.bayconservation.nz
Tel: 07 808 0710
Bay Conservation Alliance's vision is: 'Through collaboration the natural ecosystems and indigenous biodiversity of the Bay of Plenty are restored.'
Bay Conservation Alliance's role is to support and grow the capability and impact of our communities and partners, to restore and preserve natural ecosystems and indigenous biodiversity.
Their big objective is to see everyone working together to achieve landscape scale nature conservation. In simple terms, this means they support the wellbeing of nature everywhere – our forests, streams, wetlands, harbours, estuaries and coastal areas as well as our own backyards.
Donate Now
Bay Conservation Alliance has set up a Community Group Fund with the Acorn Foundation. You can help them to grow this fund to ensure that they receive a continuous income stream in the future.