Our Recipient Charities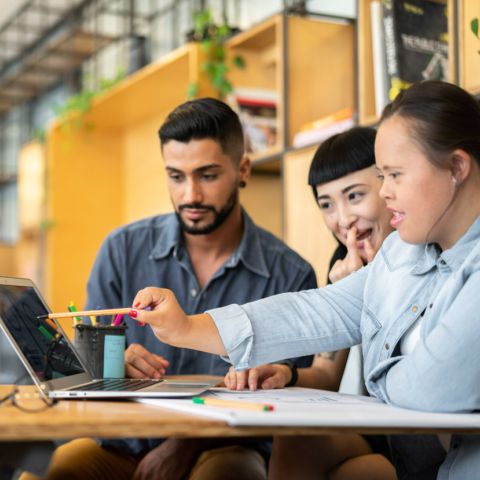 Momenta BOP
Website: momenta.org.nz
Tel: 07 579 0585
Momenta (formerly Avalon) is a charitable trust focused on supporting disadvantaged people in the Bay of Plenty who encounter barriers to inclusion, to live good lives of value within their community.
Momenta works with individuals from the age of 16-65 years old who have a disability or health condition that is attributable to an intellectual, cognitive, neurological, sensory or physical impairment, which presents a barrier to participation and inclusion in living a valued life in the community.
Momenta works alongside disadvantaged individuals to enhance their knowledge, skills and abilities.
Momenta can help individuals to:
Make themselves understood and have a trusting relationship with their facilitator
Map a future good life of their choice
Identify what is working well in their life and what areas require focus
Develop knowledge and skills to become more independent and participate in their community
Develop valued roles
Identify what local services are available
Grow robust natural support systems and friendships
Understand the wider disability sector, strategies and system.
Donate Now
Momenta has set up a Community Group Fund with the Acorn Foundation. You can help them to grow this fund to ensure that they receive a continuous income stream in the future.