23 Feb 2022
Acorn Foundation is seeking volunteer committee members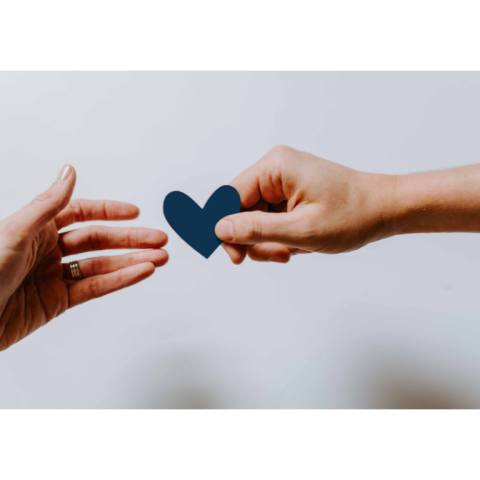 The Acorn Foundation is currently seeking two volunteers to join our Distributions Committee.
The Acorn Foundation Distributions Committee plays an essential role in assisting Acorn's staff to evaluate funding applications, and since our inception has helped the Acorn Foundation distribute more than $10M to hundreds of charitable organisations across the Western Bay of Plenty.
The Distributions Committee meets several times throughout the year and spends time with applicants and recipients to build a deep understanding of our community's needs. Volunteer members commit to an initial term of four years, with the option of extending for two further terms (up to a maximum of eight years in total).
There are currently eight voluntary members of the Committee, and we are seeking two more, with one or more of the following characteristics:
Youth (aged 18-24)
Migrant lived experience
Disability lived experience, carer or close family member.
If you fit any of the above and have a demonstrable interest in supporting communities in the WBOP, please fill out the Expression of Interest form below and return it to us along with a current CV and recent photo.
The deadline for expressions of interest is Friday 1st April 2022.
If you would like further information, please contact us by email, or give us a call on 07 579 9839.
We look forward to hearing from you!
Download the Expression of Interest Form here.