Our Recipient Charities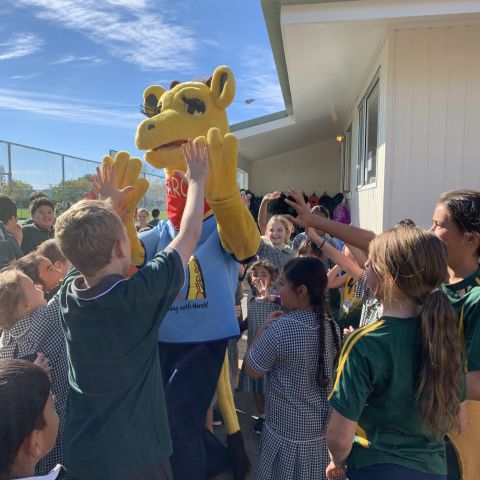 Life Education Trust Western Bay of Plenty
Website: www.lifeeducation.org.nz
Tel: 0800 454 333
The Life Eductaion Trust aims to educate and inspire generations to embrace positive choices for a healthy mind and body. They do this through visiting primary and intermediate schools in their mobile classroom and specialist educator with their lovable mascot Harold the Giraffe.
Children and adolescents today face a lot of challenges, including obesity, substance use, mental health and wellbeing, family violence and bullying. The Life Education Trust shapes the programme around these challenges, working to give students the skills and knowledge they need to make well-informed decisions, now and in the future. Children learn about healthy eating, being a good friend, good and bad substances and how their body works.
The Life Education Trust also understands that mental health is critical for children growing up and work towards helping them feel comfortable with their identity, where they fit in, and where they belong. In this area they cover identity self-worth, resilience, peer pressure, the effects of bullying, and being aware of others.