Our Recipient Charities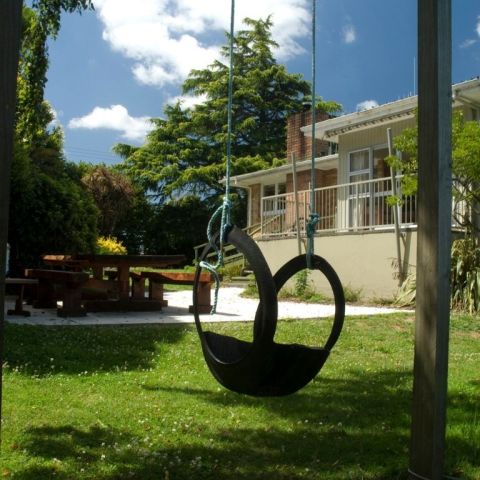 Homes of Hope
Website: www.homesofhope.org.nz
Tel: 07 578 9826
"Building our children together – Manaakitia a taatou kura pounamu".
Homes of Hope are a charitable organisation based in Tauranga committed to delivering wrap-around therapeutic care through child-centred family homes. They work alongside family/whānau community and other professionals to restore mana, so that the tamariki they care for go forward happy, healthy, and as the change-makers of the future. Homes of Hope are strongly committed to providing stability of care where siblings can stay together, and don't get moved from placement to placement. They believe their only move should be to their forever whānau/family.
Supporting Homes of Hope enables them to provide this care and the wrap-around support for tamariki and their whānau/family, which is so necessary to ensure that they are empowered and equipped to be the leaders of their lives and future generations.
Over Homes of Hope's history, 81% of children have successfully transitioned to their forever home. This is an extremely high success rate within this sector, and we strive for more.
Donate Now
Homes of Hope has set up a Community Group Fund with the Acorn Foundation. You can help them to grow this fund to ensure that they receive a continuous income stream in the future.