Our Recipient Charities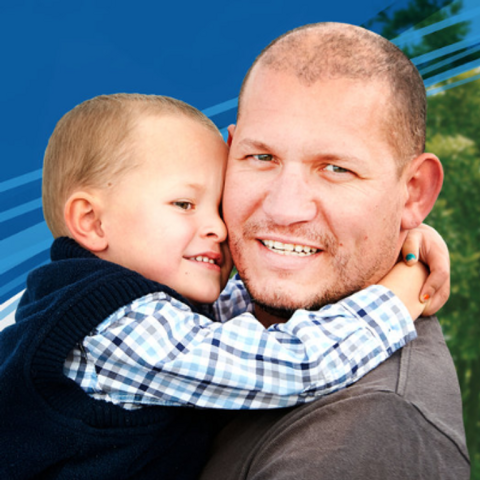 Kidz Need Dadz
Website: www.kidzneeddadz.org.nz
Tel: 07 571 0379
Kidz Need Dadz' mission is to help New Zealand men be the best fathers they can be. Through education, support and events, they help dads to play an active part in their children's lives.
As well as supporting fathers, they educate the broader community about the need for dads to be involved with their children. Their weekly peer support groups help fathers who are feeling the strain emotionally or financially, are suffering from the loss of a relationship, feel depressed, are worried about losing their children, or believe it's just too hard to stay involved.
Kidz Need Dadz can help with parenting, relationship, separation, assistance with legal advice and mentoring, information on health and well-being services for men. They offer a non-judgmental, safe environment to work through challenges.
They also provide contact supervision for families, creating a safe environment for families to connect.
Donate Now
Kidz Need Dadz has set up a Community Group Fund with the Acorn Foundation. You can help them to grow this fund to ensure that they receive a continuous income stream in the future.