Our Recipient Charities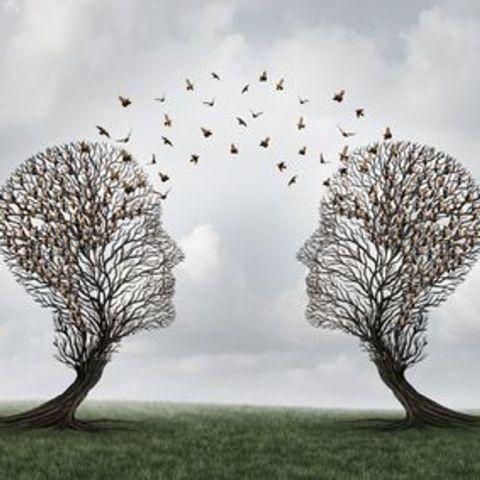 Mockingbird
Website: www.mockingbird.org.nz
Tel: 027 420 4460
Mockingbird is a non-profit organisation providing a safe and supportive social environment for neurodiverse children and youth, where diversity and special abilities are celebrated and unique guidance is provided.
Neurodiversity is both a natural and valuable form of human diversity. It is a term used to describe people who are wired differently: the 5% not the 95%. This encompasses children with ADHD, ODD, ASD, Asperger's, dyslexia, anxiety, learning difficulties, gifted and the like.
Mockingbird is a group of families supporting one another on similar journeys and offers a full-day program Monday, Tuesday, Wednesday, and Friday, 9.30am-2.30 pm during the school term supporting children aged 5 - 18 years-old.