Our Recipient Charities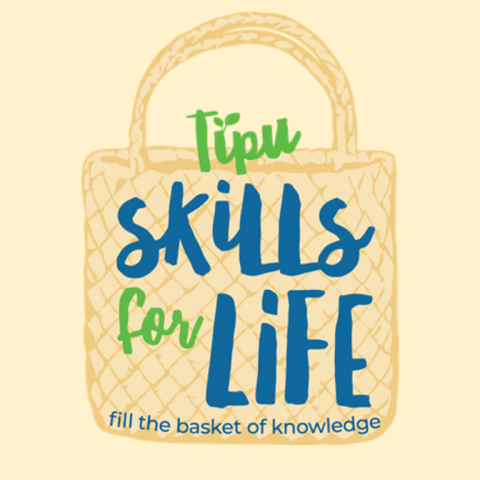 Tipu Skills for Life
Website: skillsforlife.org.nz/
Tel: 022 174 0439
Tipu Skills for Life's vision is to empower and provide young people with the skills to enable them to imagine and grow a positive future.
The organisation works intensively through a year-long program, to build self-worth and nurture the current strengths of the participants. They offer practical life skills to empower participants to make lasting positive change in their lives, whilst also connecting with whanau and their communities.
Tipu Skills for Life aims to provide a long-term, early intervention, therapeutic program, designed for 9-11 year olds, with six participants in each program.
The funding from Acorn is, amongst other things, enabling Tipu Skills for Life to expand its current program to increase the reach to a greater number of schools and community agencies.
"My daughter was a very closed off girl, she struggled a lot with confidence and voicing herself due to feeling afraid to speak her mind. So I am beyond thankful for the amount of work they have put into these girls, helping them find their inner-self. She was more confident every time she came home from Tipu. I wish we had this when we were young" (Parent feedback).