The business of doing good
More and more businesses are taking an interest in corporate social responsibility and are choosing to give back to the community in which they work. We know that social good is increasingly important to younger generations, and it will play a significant role when young people are selecting a preferred employer.
There are many small and large organisations already doing great things in the Western Bay of Plenty and setting up a corporate fund through Acorn provides an easy way to be included
Contact us to find out more.
Current Corporate Funds include:

The Munro and Church Families' partnership began Althorp Village in 1999 with the view to create a vertically integrated environment for those entering their third age in life. Now complete and successful the Directors have reached their goal of being able to "give back" to people less fortunate than themselves. Click here to read more.

Cooney Lees & Morgan established the first corporate fund with Acorn Foundation and have been incredibly supportive of both Acorn, and the WBOP community, since. Click here to read more:

Craigs Investment Partners established the "Craigs Community Fund" in late 2019 and immediately began its Christmas giving by donating over $150,000 to the New Zealand community in lieu of client Christmas gifts. Funds were distributed via the Acorn Foundation to corresponding community foundations throughout New Zealand. Click here to read more.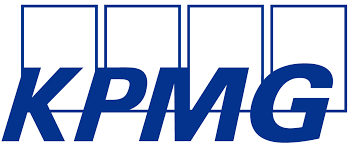 KPMG's Tauranga office set up a Corporate fund including workplace giving with the Acorn Foundation in late 2019. We are delighted to have both management and staff on board! Click here to read more.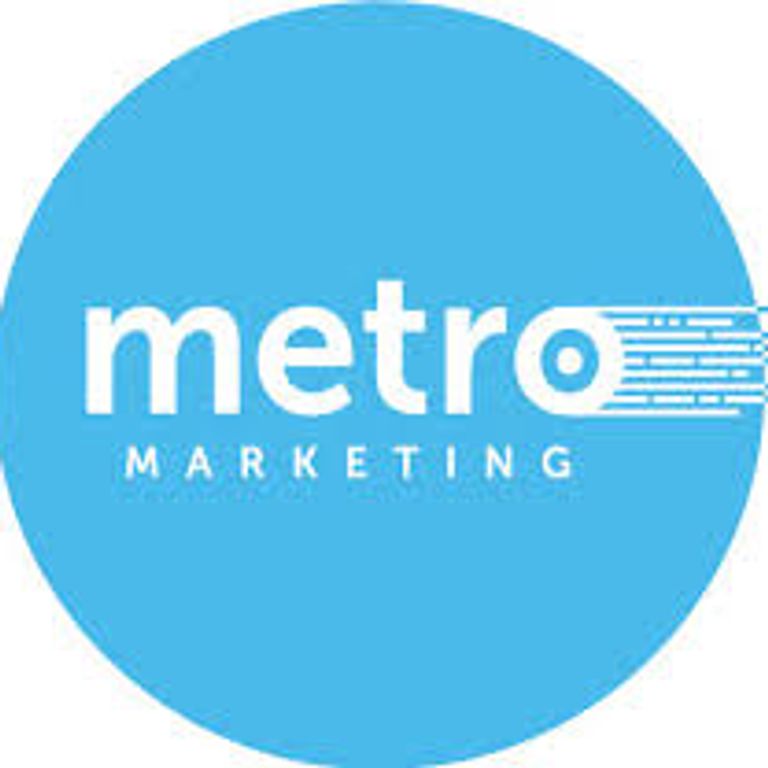 The Metro Marketing team have been doing their bit for our community for quite some time, well before establishing their corporate fund in 2018. Click here to read more: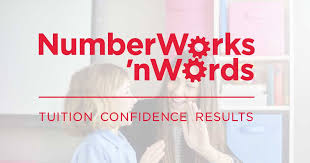 NumberWorks'nWords Tauranga set up a corporate fund in mid-2019 in an effort to partner with Acorn in their efforts to reduce inequity in Tauranga. Click here to read more: