Our Recipient Charities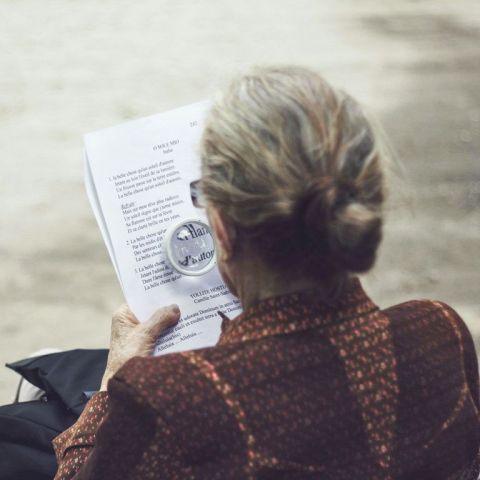 Alzheimers Society – Tauranga
Website: alzheimers.org.nz/tauranga
Tel: (07) 577 6344
Dementia is an umbrella term used to describe a group of symptoms that affect how well our brains work. The most common form of dementia is Alzheimer's disease – which around two-thirds of people with dementia have. The symptoms each person experiences depends on the parts of the brain that are affected. However, the most common dementia symptoms include changes in memory, thinking, behaviour, personality and emotions. These changes affect a person's ability to perform everyday tasks and interfere with their everyday lives.
Alzheimers Society Tauranga is committed to those affected by dementia being able to  access all their rights as New Zealand citizens.  They advocate for people to be understood, have their needs met, access appropriate care and support, and be able to live fulfilling lives. 
Services include:
Supporting a Consumer Advisor Group to help inform policy and activities around dementia advocacy
Working with other Alzheimers organisations to champion the needs of those affected by dementia
Working with other groups to advocate for the needs of those affected by dementia
Engaging with government officials and groups
Direct approaches to Government via meetings with Ministers, submissions etc.
Circulation and production of information about dementia
Encouraging others to promote the voice of those affected by dementia.
Donate Now
Alzheimers Society Tauranga has set up a Community Group Fund with the Acorn Foundation. You can help them to grow this fund to ensure that they receive a continuous income stream in the future.