Our Recipient Charities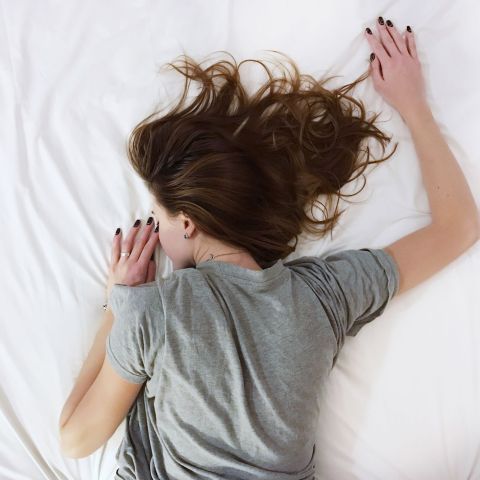 Complex Chronic Illness Support
Website: ccisupport.org.nz
Tel: 07 281 1481
Complex Chronic Illness Support (CCIS) aims to "Empower people towards wellness" with its purpose being to improve the quality of life of people who suffer from a complex chronic illness, as well as that of their loved ones.
With CCIS' support, people with complex chronic illnesses can, in time, develop an increased ability to participate in family, social and community life, and lead a life that is fulfilling and meaningful for them.
CCIS provides many resources to its members including its innovative award-winning Towards Wellness Programme. They work with their members, their families and their community providing practical tools and developing strategic plans on how to discover the next steps towards wellness.
Donate Now
CCIS has set up a Community Group Fund with the Acorn Foundation. You can help them to grow this fund to ensure that they receive a continuous income stream in the future.