Our Recipient Charities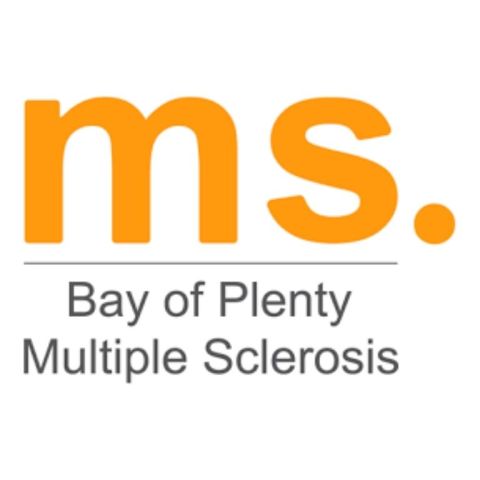 BOP Multiple Sclerosis Society
Website: www.bopms.co.nz
Tel: 022 638 7015
Multiple Sclerosis is a disorder of the central nervous system (CNS) which includes the brain, spinal cord and optic nerves. The course of MS varies widely from person to person. Some people will only ever experience mild symptoms over their lifetime while others will have relapses followed by incomplete remission when disability may worsen in a stepwise fashion with each relapse experienced. A number of people experience slowly progressive, worsening of disability over many months or years.
BOP Multiple Sclerosis Society supports individuals and the wider community affected by Multiple Sclerosis, Huntingtons Disease, and other allied neurological disorders. They offer physical activities, social gatherings and field worker/social worker support.
Donate Now
BOP Multiple Sclerosis Society has set up a Community Group Fund with the Acorn Foundation. You can help them to grow this fund to ensure that they receive a continuous income stream in the future.